On December 13, 2022, the Ontario Immigrant Nominee Program (OINP) conducted a new Notification of Interest (NOI) draw.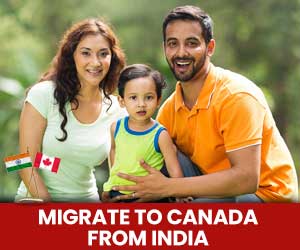 Get a Free Express Entry Assessment
Here are the highlights of the Ontario French-Speaking Skilled Worker stream draw:
A total of 160 candidates were invited under Ontario's Express Entry French-speaking Skilled Worker (FSSW) stream.
Candidates needed to have an active profile in the Express Entry system with a CRS score between 341 and 490.
Invited candidates also had work experience in certain National Occupation Classification (NOC) codes.
Candidates that received an NOI in the December 13th draw had to have an Express Entry profile created between December 13, 2021, and December 13, 2022.
Invited candidates now have 45 days to apply online for their provincial nomination.
For detailed news and the NOCs invited: Click here!