Immigration, Refugees, and Citizenship Canada (IRCC) have announced the acceptance of the Pearson Test of English (PTE) for Canada Visa applications.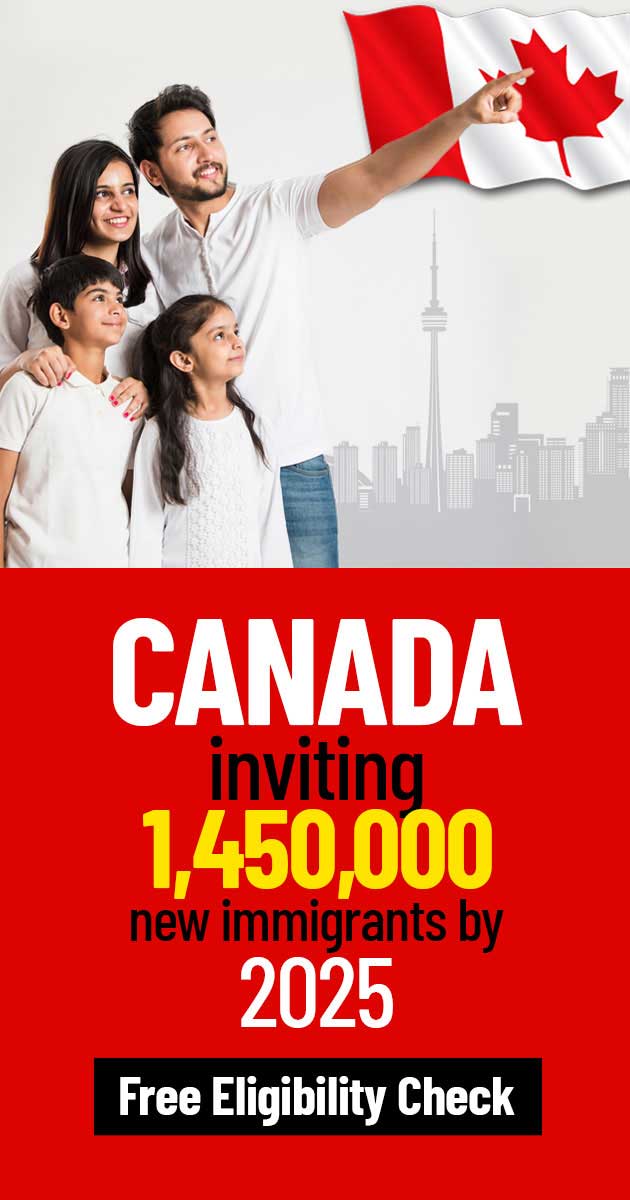 Calculate Your CRS Score in 60 Seconds
Here are the highlights of the IRCC PTE announcement:
Starting in late 2023, the PTE will join the other language tests designated by the IRCC.
Economic class candidates can use the PTE scores to demonstrate their ability to economically establish themselves in Canada.
There are now five language proficiency tests in total for economic class candidates including CELPIP, IELTS, TEF, and TCF.
The Person Test of English (PTE) is by far the quickest, fairest, and most practical way to prove an applicant's English language proficiency. Even though the PTE is relatively young, it has grown in acceptance and popularity - on a global scale.
For detailed news: Click here!