Ontario PNP conducted a new invitation round on April 11, 2023. This was the first draw of the year that issued invitations to candidates from the Employer Job Offer: In-Demand Skills stream.
The previous Ontario In-Demand Skills stream draw was held on June 29, 2022.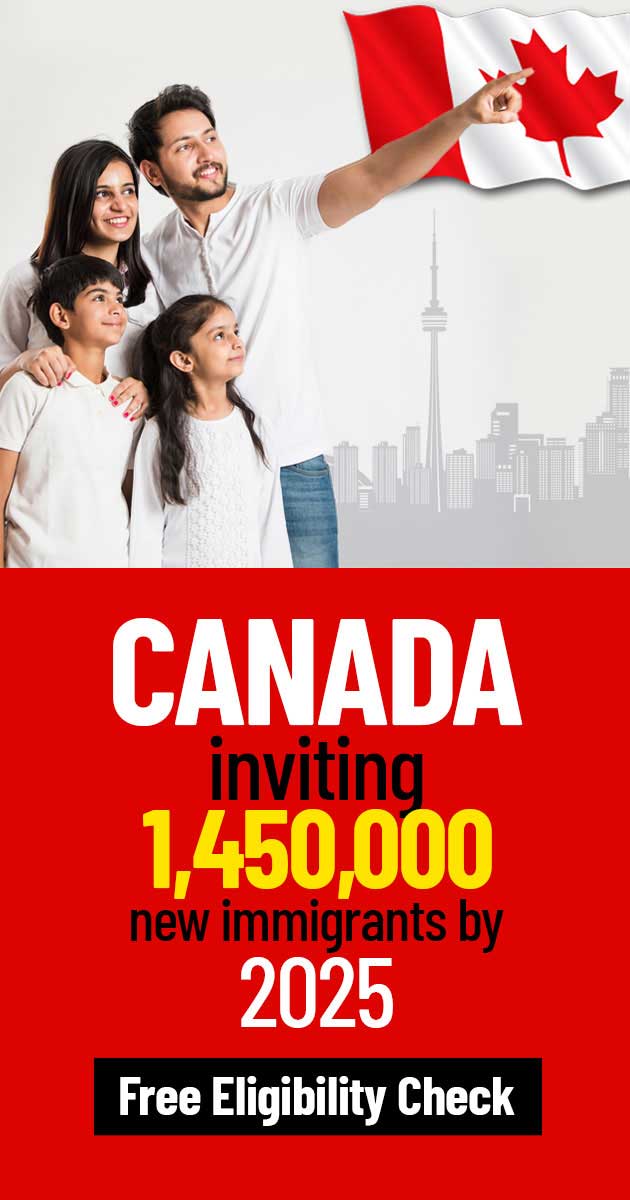 Calculate Your CRS Score in 60 Seconds
Who was invited?
Date of ITAs issued: April 11, 2023
Number of invitations issued: 295
Date profiles created: November 22, 2022 - April 11, 2023
Score range: 30 and above
Type of draw: General 
The Ontario Immigrant Nominee Program (OINP) Employer Job Offer: In-Demand Skills stream conducts draws periodically throughout the year. The frequency of the draws can vary depending on the needs of the program and the number of applications in the system.
For detailed news: Click Here!