Great news for candidates awaiting provincial nomination from British Columbia.
The British Columbia Provincial Nominee Program (BC PNP), has conducted its first Skills Immigration draw of November. This draw marks another significant step by British Columbia in attracting foreign workers and graduates to contribute to the province's diverse and thriving labor market.
BC PNP Latest Draw
The BC PNP latest draw held on November 07, 2023, saw ITAs being issued to 190 candidates under the Skilled Worker and International Graduate streams. Invited candidates required a minimum score of 60 to be eligible for this invitation round.
BC PNP invited a total of 903 candidates for a provincial nomination across the five draws conducted in October. The same trend is expected to be carried on for November as well.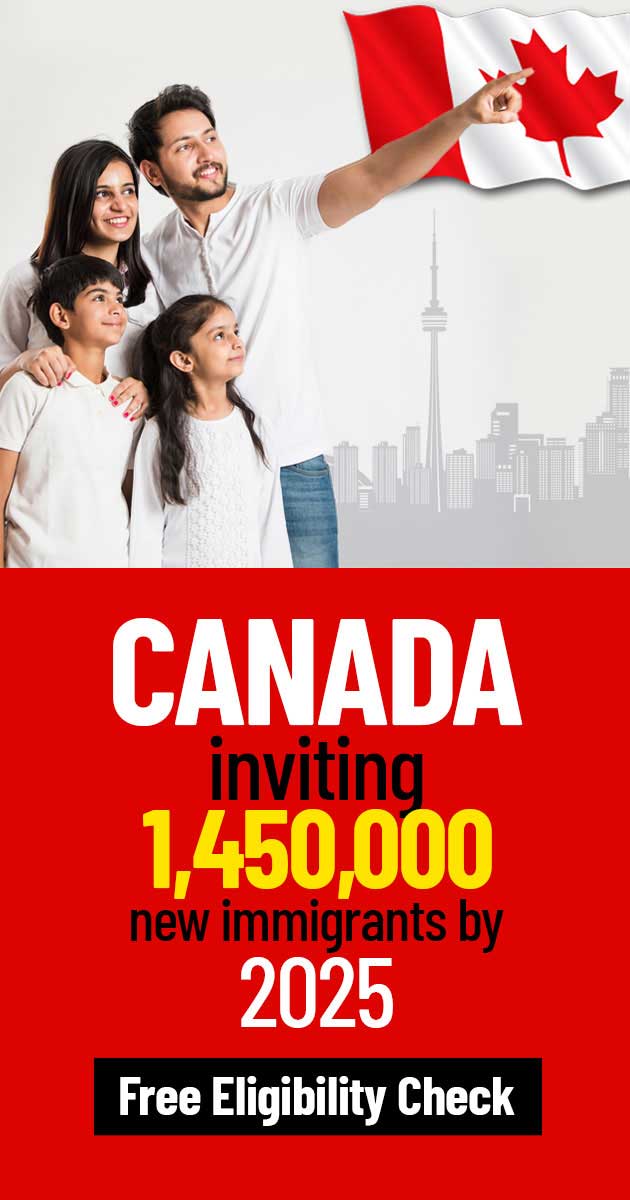 Calculate Your CRS Score in 60 Seconds
The consecutive draws serve as a testament to British Columbia's commitment to prioritize the selection of Skilled Workers and International Graduates with the necessary skills, qualifications, and potential to succeed in the province's dynamic economy. With the BC PNP conducting back-to-back record-breaking invitation rounds in 2023 - now is indeed the best time to apply for a nomination.
It's important to note that the BC PNP is a highly competitive program, and meeting the eligibility criteria does not guarantee that you will receive a nomination. Therefore, it's essential to ensure that your application is as strong as possible by providing all the required documentation and presenting your qualifications and experience in the best possible light.
For detailed news: Click Here!
Source: welcomebc.ca