On December 22nd, the Canadian government identified 5 new engineering occupations that are currently facing labor market needs throughout the country. Earlier this week, Employment and Social Development Canada (ESDC) expanded the list of eligible in-demand occupations in the Global Talent Stream.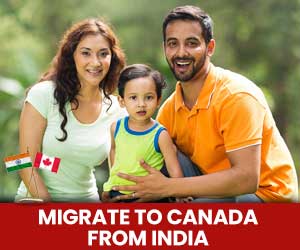 Get a Free Express Entry Assessment
The 5 new occupations added to the Global Talent Stream on December are:
NOC code 21300 - Civil Engineers.
NOC code 21310 - Electrical and Electronics Engineers.
NOC code 21330 - Mining Engineers.
NOC code 21390 - Aerospace Engineers.
NOC code 21311 - Computer Engineers (except Software Engineers and Designers).
For detailed news: Click here!