The Saskatchewan Immigrant Nominee Program (SINP) conducted a new Entrepreneur draw on November 3. The January 5 draw issued invitations to 50 candidates – with Expression of Interest (EOI) scores ranging from 85 and 120.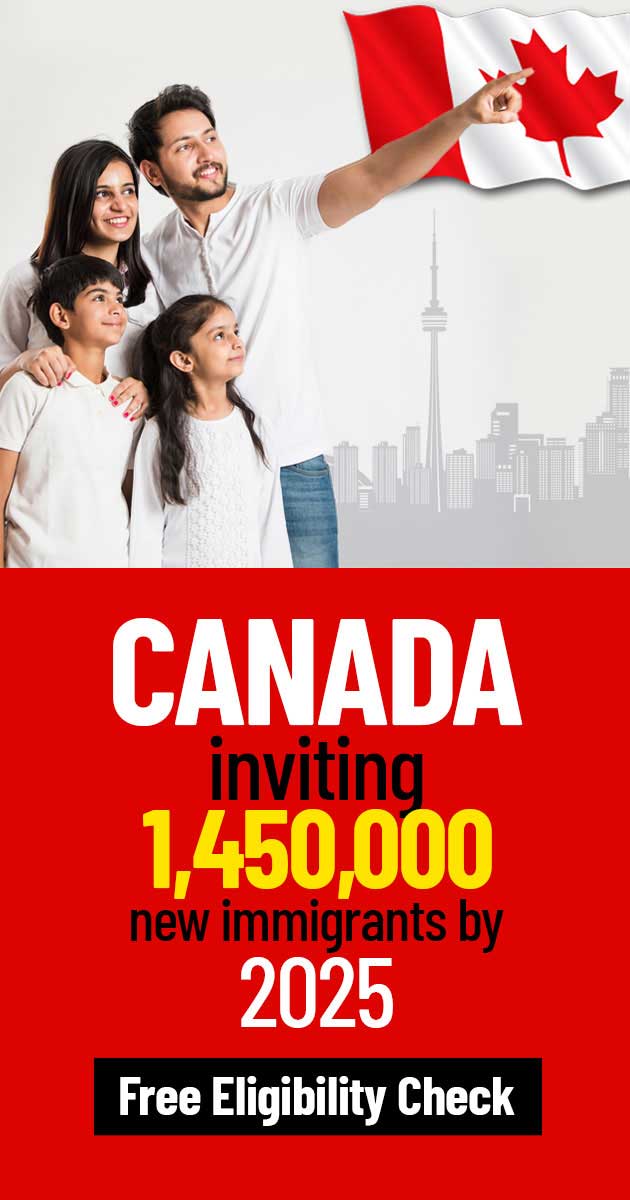 Calculate Your CRS Score in 60 Seconds
Highlights of the latest Saskatchewan PNP draw:
Number of Invitations Issued - 50
Average EOI Score - 95
Highest EOI Score - 130
Lowest EOI Score – 80
The SINP uses an electronic system and will communicate with candidates by email. If issued an ITA, eligible candidates can use the same login information created for EOI submission. Candidates must make sure that the information provided in their EOI is current and accurate at all times.
For detailed news. Click Here!