The Saskatchewan Immigrant Nominee Program (SINP) conducted a new Entrepreneur draw on November 3. The November 3 draw issued invitations to 55 candidates – with Expression of Interest (EOI) scores ranging from 85 and 120.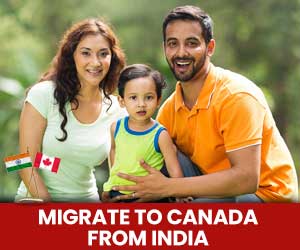 Get a Free Express Entry Assessment
Highlights of the SINP EOI draw held on November 3:
Number of Invitations Issued - 55
Average EOI Score - 100
Highest EOI Score - 120
Lowest EOI Score – 85
For detailed news. Click Here!