Immigration, Refugees, and Citizenship Canada (IRCC) have announced that applicants that apply for Canada PR will now be required to submit biometric data as part of the application process. Starting from June 14, 2023, all individuals applying for permanent residence must submit biometrics, regardless if they have already submitted them for a temporary residence permit.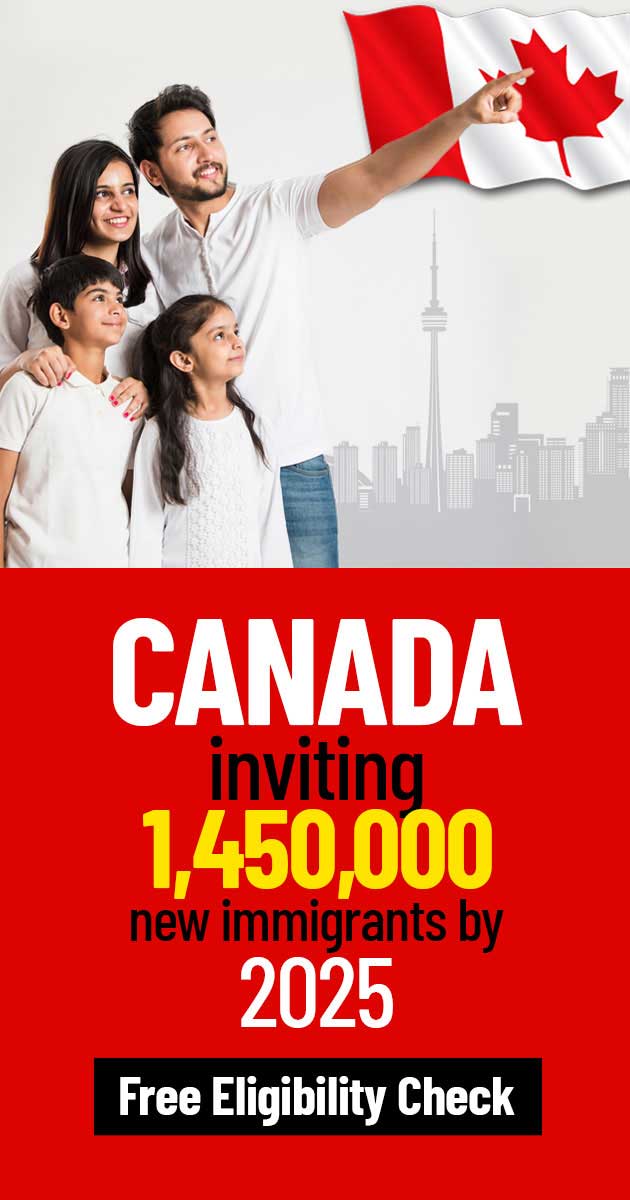 Calculate Your CRS Score in 60 Seconds
Starting June 14, 2023, applicants will be mandated to give biometrics if they apply for:
A visitor visa
A work or study permit (excluding US nationals)
Permanent residence
Refugee or asylum status
An extension of your stay in Canada, known as a visitor record
A work or study permit extension
The biometric data will verify the identity of immigrants, conduct background checks, and prevent identity fraud. The new decision announced by IRCC comes as a part of Canada's ongoing effort to modernize its immigration system - and align it with global practices.
The changes do not apply to those applying for temporary resident status on a work, visitor, or study visa. Temporary residents who are applying for an extension do not need to submit biometrics.
For detailed news: Click Here!
Source: canada.ca