British Columbia Provincial Nominee Program (BC PNP) has conducted a new Skills Immigration draw.
The BC PNP latest draw held on August 22, 2023, saw ITAs being issued a total of 230 Skilled Workers and International Graduates. Invited candidates required a minimum CRS score of 60 to be eligible for this invitation round.
Latest BC PNP Draw: Highlights
Is it easy to get a nomination from BC PNP?
Getting a nomination from the British Columbia Provincial Nominee Program (BC PNP) is not necessarily easy, as there are several requirements and criteria that must be met.
To be considered for a BC PNP nomination, you must first submit an Expression of Interest (EOI) through the BC PNP's online system. Your EOI will be assessed based on several factors, including your work experience, education, language proficiency, and ties to British Columbia.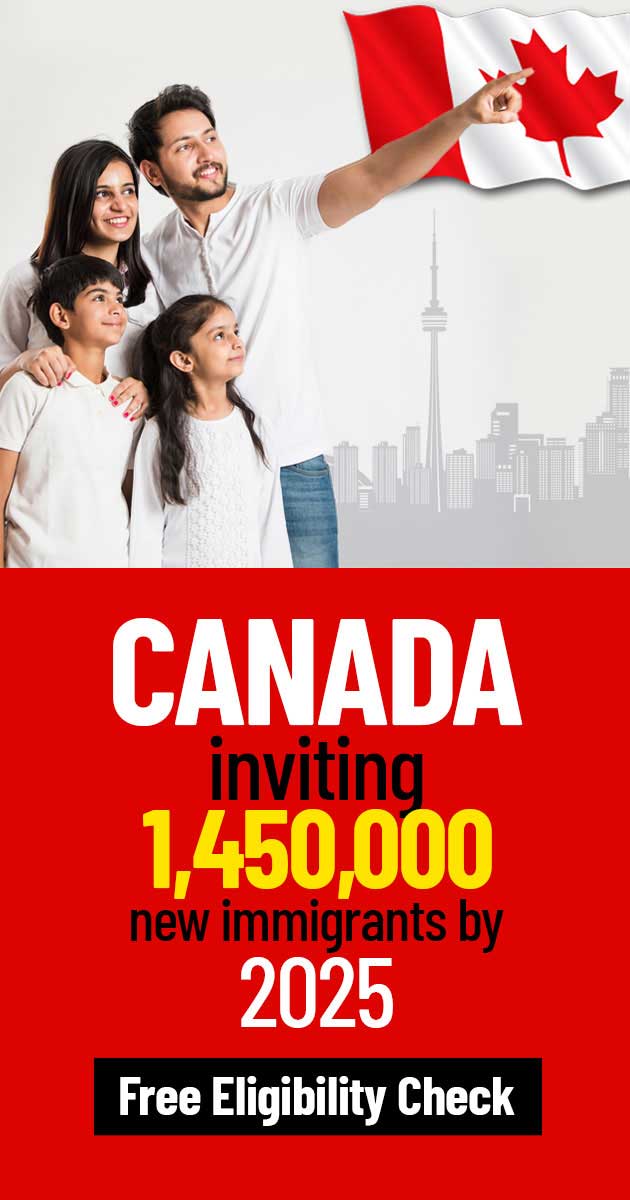 Calculate Your CRS Score in 60 Seconds
If you score high enough on the BC PNP points calculator, you may be invited to apply for a nomination. However, even if you are invited to apply, you must still meet all of the eligibility requirements and provide all of the necessary documentation. The application process can be complex and time-consuming, and there is no guarantee that you will be approved for a nomination.
While it is possible to obtain a BC PNP nomination, it is not necessarily easy and requires careful attention to the program's eligibility requirements and application process.
Check out 6 steps you need to follow to receive a nomination from British Columbia in our detailed news.
For detailed news: Click Here!
Source: welcomebc.ca