British Columbia PNP and Ontario PNP conducted their weekly round of invitations on January 24th – issuing a total of 897 ITAs to eligible candidates in the pool.
Here's who was invited to the draws held on January 24th.
British Columbia PNP draw
British Columbia Provincial Nominee Program (BC PNP) issued a total of 275 Invitations to Apply (ITAs) to candidates in a new Skills Immigration draw.
Invitations were issued across two categories: General and Targeted.
CATEGORY 1: General
Total number of candidates invited – 221.
Type if Draw – General.
Category - Skilled Workers (including EEBC option) with a minimum score of 102, International Graduates (including EEBC option) with a minimum score of 102, and Entry & Semi-skilled Workers with a minimum score of 82.
CATEGORY 2: Targeted
Total number of candidates invited – 54.
Type of Draw – Targeted Draw.
Category - 54 candidates across a Targeted Draw for Skilled Workers and International Graduates (including the EEBC option). Out of the total ITAs issued, 18 were from Childcare: Early Childhood Educators & Assistants (NOC 42202), and 5 were from Healthcare.
Minimum score required – 60.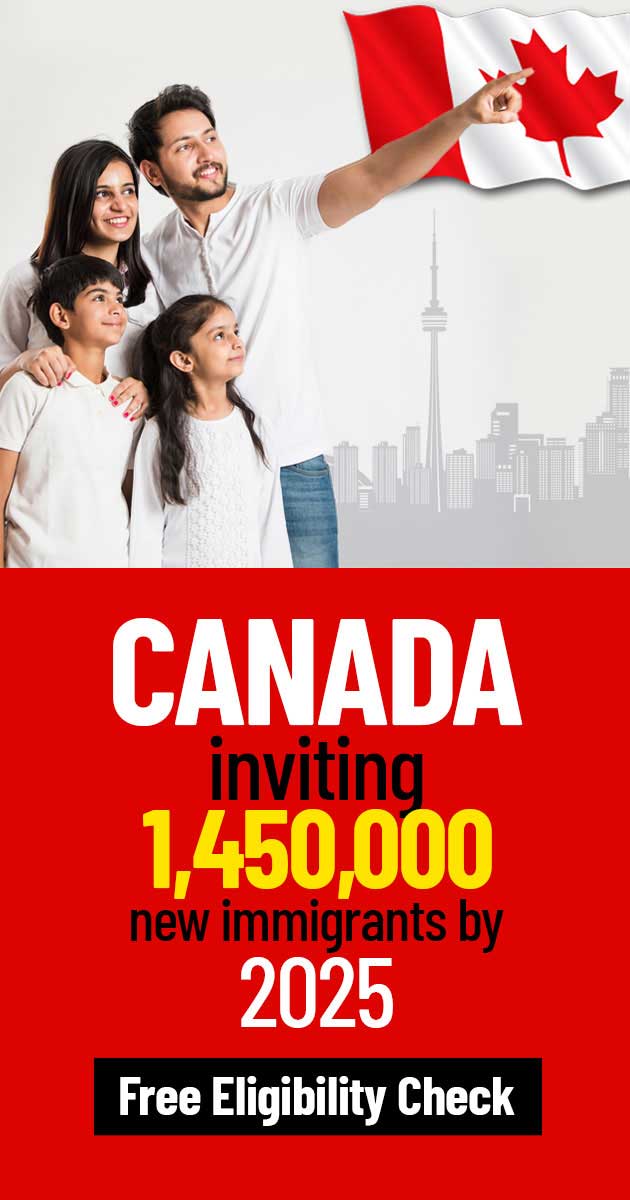 Calculate Your CRS Score in 60 Seconds
Ontario PNP draw
The Ontario Immigrant Nominee Program (OINP) conducted a new Targeted draw on January 24 – inviting 620 candidates under the Employer Job Offer: International Student Stream.
Here are the highlights of the January 24 OINP draw:
Number of invitations: 620
Date profiles created: November 22, 2022 – January 24, 2023
Score range: 82 and above.
Two candidates under Employer Job Offer: Foreign Worker Stream were also invited to this draw.
The January 24th invitation rounds are a continuation of Canada conducting Provincial Nominee Program draws with higher ITAs and lower CRS scores.
For detailed news: Click here!