On June 6, 2023, Canada Immigration Minister Sean Fraser, announced the addition of 13 new countries to the Electronic Travel Authorization (eTA) program. Travelers from these newly-added countries who have either held a Canadian visa in the last 10 years or who currently hold a valid USA non-immigrant visa - can now apply for an eTA instead of a Canada Visitor Visa.
Sean Fraser quoted, "This exciting development means that more individuals from around the world can now embark on unforgettable adventures, explore our diverse landscapes, reunite with family and friends, and immerse themselves in our vibrant culture without the hurdle of visa requirements. This expansion not only enhances convenience for travelers, but it will also increase travel, tourism, and economic benefits, as well as strengthen global bonds with these 13 countries."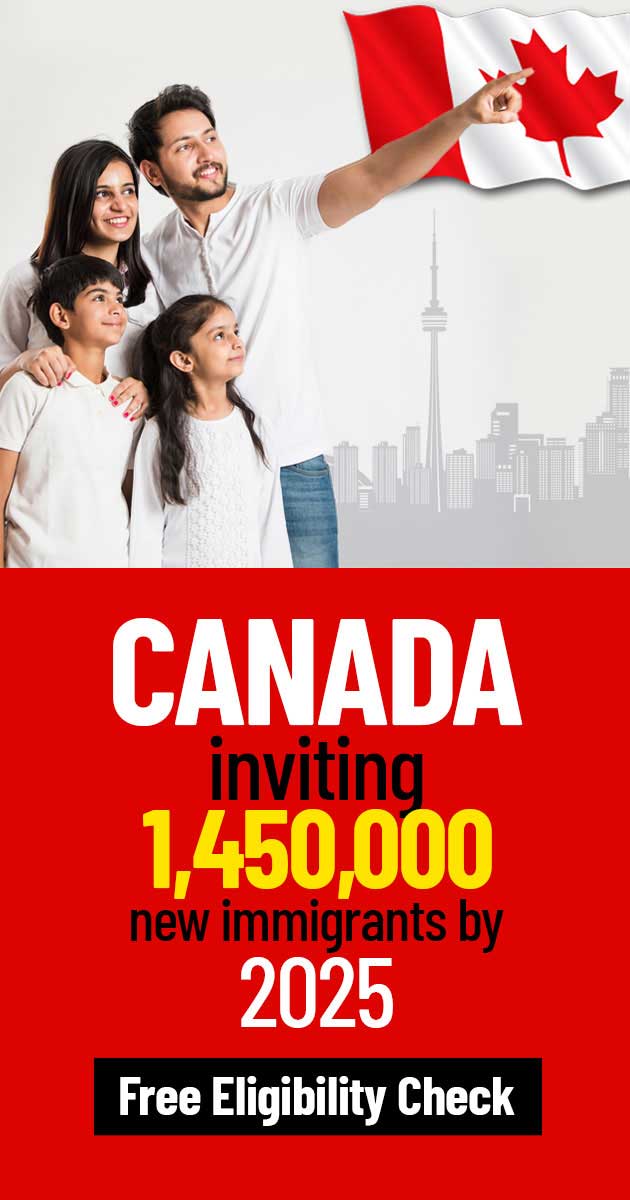 Calculate Your CRS Score in 60 Seconds
There are currently more than 50 countries that can enter Canada without a visa. Effective June 06, 2023, eligible travelers from the following countries will also benefit from the program:
Antigua and Barbuda
Argentina
Costa Rica
Morocco
Panama
Philippines
St. Kitts and Nevis
St. Lucia
St. Vincent and the Grenadines
Seychelles
Thailand
Trinidad and Tobago
Uruguay
A Faster, Easier, and More Affordable Process
Canada is a destination of choice for people looking to visit, do business, or reunite with family and friends. The Canadian government is committed to improving immigration programs and services by making them more efficient and equitable for people around the world.
Introducing visa-free air travel will benefit thousands of travelers who immigrate to Canada for up to six months for either business or leisure. This new program will also help grow the Canadian economy by facilitating more travel, tourism, and international business - and strengthening Canada's relationship with these 13 countries.
Source: canada.ca