To cope with the drastic labor market crisis in Canada, Immigration Minister Sean Fraser has announced a proposal to help internationally-trained healthcare professionals working in the country.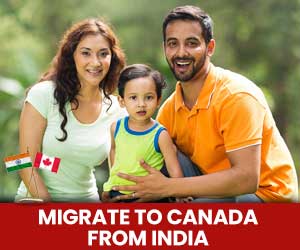 Get a Free Express Entry Assessment
Here's what you need to know about this announcement:
The Canadian government will spend up to $90 million on projects under the Foreign Credential Recognition Program.
The plan will aim to dismantle barriers standing in the way of qualified and competent immigrants getting Canadian work experience in their field of work or area of study.
Eligible projects must focus on at least one of the mentioned areas.
Under the call for proposals, successful projects must include at least one of the mentioned eligible activities.
For detailed news about the eligible projects and activities: Click Here!