Canada planned to welcome some 431,645 new permanent residents in 2022.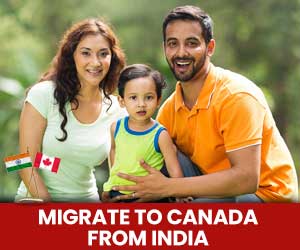 Get a Free Express Entry Assessment
Here's what you need to know about this record-breaking feat:
The Honorable Immigration Minister of Canada, Sean Fraser announced that Canada has reached historic immigration levels in 2022 – surpassing the previous record from 2021.
This record showcases the largest number of immigrants ever welcomed in a year in Canadian history. The last time Canada issued such a high number of Invitations to Apply (ITAs) to immigrants was in 1913.
This record-breaking feat is all thanks to IRCC's quick processing of some 5.2 million applications for permanent residence, temporary residence, and citizenship in 2022. That's almost twice the number of applications that were processed in 2021.
For detailed news: Click here!