Great News!
Canada Parents and Grandparents Program (PGP) 2023 lottery is now open!
Between October 10 and 23, 2023, Immigration, Refugees, and Citizenship Canada (IRCC) will send 24,200 invitations to apply (ITAs) to potential sponsors. These ITAs will be sent to randomly selected sponsors from the remaining pool of submissions from 2020. IRCC's goal is to accept up to 15,000 complete applications.
You can sponsor your Parents and Grandparents to become permanent residents of Canada in the 2023 lottery if:
You submitted the interest to sponsor form in 2020
You're invited to apply for the 2023 intake
So, if you submitted an interest to sponsor form then but didn't get an invitation in the 2021 or 2022 lottery, keep an eye on your email. You might receive an invitation this time! Make sure to also check your spam folder as your ITA from IRCC may end up there.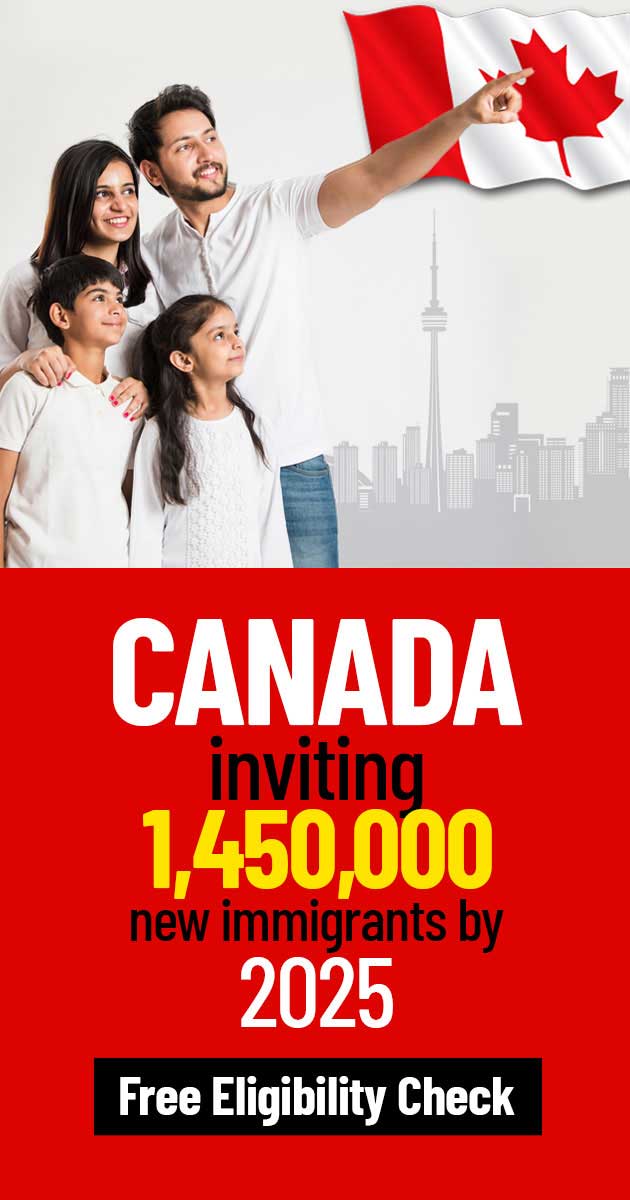 Calculate Your CRS Score in 60 Seconds
If You're Invited To Apply
If you're issued an ITA under Canada PGP, you must submit two applications:
Sponsorship application
Permanent residence application
If IRCC approves both applications, you'll sign an agreement called an undertaking that starts on the day the person you're sponsoring (and their family members, if applicable) becomes a permanent resident of Canada.
Under the Canada Immigration Level Plans for 2023-2025, Canada aims to welcome 465,000 new permanent residents, with a specific goal of bringing in 28,500 parents and grandparents. Looking ahead to 2025, the target is even higher - 500,000 newcomers, including 36,000 parents and grandparents.
The updates to Canada's Parents and Grandparents Program and the availability of the Canada Super Visa provide excellent opportunities for candidates wanting to immigrate to Canada with family. You can check eligibility for Canada PGP and Super Visa in our detailed news.
For detailed news: Click Here!
Source: canada.ca