Canada is all set to hold its first-ever Express Entry draw for newcomers with transportation work experience this week.
On September 18, 2022, the Honourable Minister of Immigration, Refugees, and Citizenship Canada (IRCC) Marc Miller announced that the first round of invitations for transport occupations through category-based selection in Express Entry will occur this week. This upcoming Express Entry draw will focus on candidates with experience in the transport sector - including commercial truck drivers, pilots, and aircraft assembly workers.
Key Highlights: What You Need To Know?
IRCC is all set to hold its first-ever Express Entry draw for the transportation category this week.
A total of 10 occupations will be eligible for the Express Entry draw for candidates with transport work experience.
By prioritizing the invitation of skilled newcomers with work experience in transport occupations, Canada aims to meet the increasing demand for talent and fill key positions that contribute to the nation's economic growth and advancement.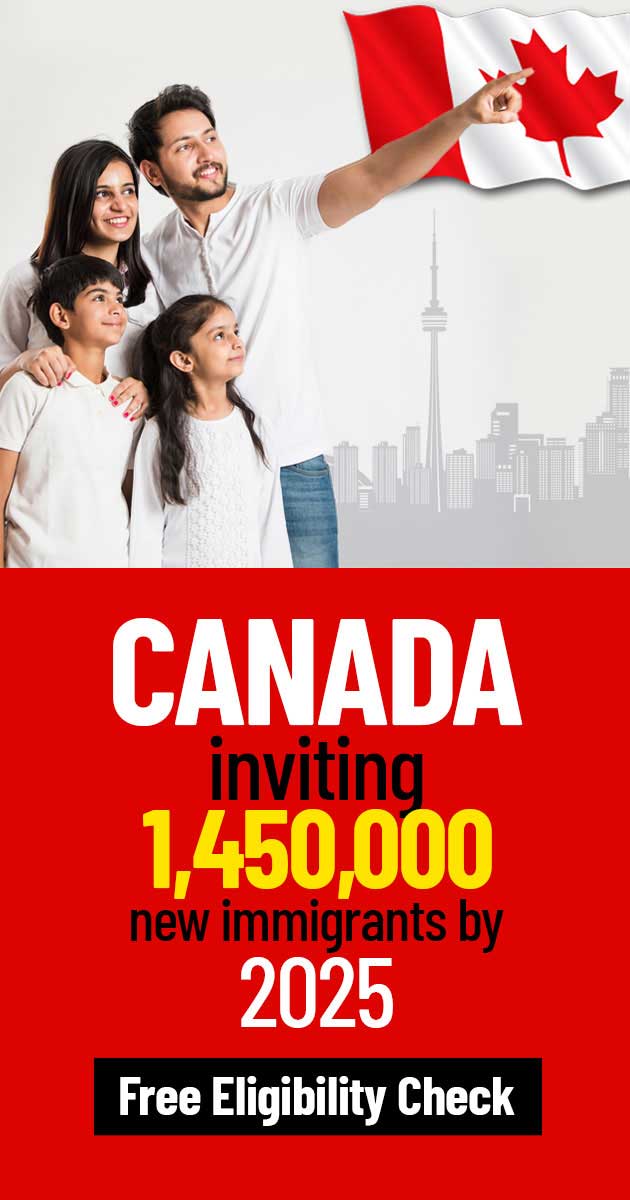 Calculate Your CRS Score in 60 Seconds
On May 31, IRCC finalized six new selection categories for Express Entry draws. The categories were chosen after considering labor market projections and consulting with various Partners, Stakeholders, and Provincial and Territorial governments. IRCC has so far conducted seven draws under the newly launched category-based selection for Express Entry draws.
Canada will hold its first Express Entry draw in more than one month. The previous Express Entry draw was held on August 15.
For the complete occupation list and eligibility for the transportation category: Click Here!
Source: canada.ca