On January 12th, 2023 Manitoba conducted a new Expression of Interest (EOI) draw – issuing 322 Letters of Advice to Apply (LAAs) to candidates under the Manitoba Provincial Nominee Program (MPNP).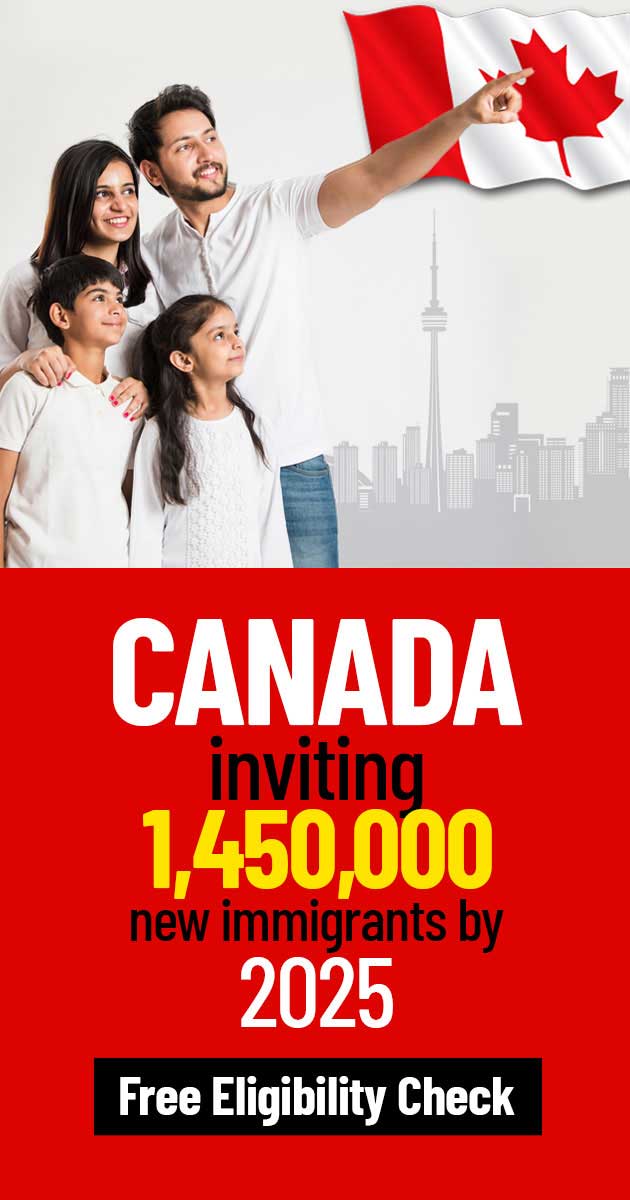 Calculate Your CRS Score in 60 Seconds
The January 12th EOI draw #165 saw LAAs being issued to candidates under three MPNP streams:
Skilled Workers in Manitoba – 260 LAAs with a minimum score of 734.
International Education Stream – 42 LAAs.
Skilled Worker Overseas - 20 LAAs with a minimum score of 713.
Out of the total 322 Letters of Advice issued in the latest Manitoba draw – 27 LAAs were issued to candidates showcasing a valid Express Entry ID and Job Seeker validation code.
For detailed news: Click here!