On July 28, 2022 Manitoba held its #152th Provincial Nominee Program draw. The province issued a total of 355 Letter of Advice to Apply through MINP. Applicants from the Skilled Workers in Manitoba category received a total of 299 LAAs with a minimum score of 633 points.
Candidates who applied through the International Education Stream received 41 LAAs. Applicants of Skilled Worker Overseas from the sub-stream of Strategic Recruitment Initiative received 15 LAAs with a minimum score point of 726.
56 of the 354 LAAs in this draw went to applicants who disclosed having a legitimate Express Entry ID and job seeker validation code.
Details of the Latest Manitoba Draw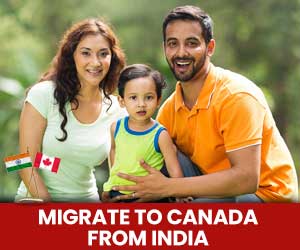 Get a Free Express Entry Assessment
Highlights of the draw:

Total LAAs sent: 355
Minimum cut-off score: 633
Maximum cut-off score: 726
56 LAAs issued to Express Entry candidates
For Detailed News Click Here

Also Read...
Manitoba PNP Points Calculator