Manitoba held its 154th Provincial Nominee Program draw on 26 August. The province issued a total of 353 Letter of Advice to Apply through MINP. The LAAs were issued to immigrant applicants through various streams of immigration under the Manitoba Immigrant Nominee Program.
Applicants from the Skilled Workers in Manitoba PNP category received a total of 259 LAAs with a minimum score of 619 points. Candidates who applied through the International Education Stream received 36 LAAs and applicants of Skilled Worker Overseas from the sub-stream of Strategic Recruitment Initiative received 58 LAAs with a minimum score point of 708.
79 of the 353 LAAs in this draw went to applicants who disclosed having a legitimate Express Entry ID and job seeker validation code.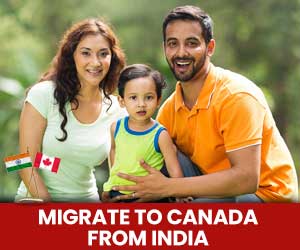 Get a Free Express Entry Assessment
Highlights of the Manitoba latest draw:
Total LAAs sent: 353
Skilled Workers applicants received: 259 LAAs
International Education applicants received: 36 LAAs
Skilled Workers Overseas received: 58 LAAs
Minimum CRS score: 619 points
Maximum CRS score: 708 points
For Detailed News Click Here