The Public Service Alliance of Canada (PSAC) and the Federal Government of Canada have reached a tentative agreement, following the strike that impacted over 155,000 workers -including those working at Immigration, Refugees, and Citizenship Canada (IRCC).
PSAC started to strike after failing to reach an agreement with the Canadian government on several fronts. PSAC, the union representing the federal workers that went on strike, says that the tentative agreement includes higher wages which will help close inflation gaps, new & improved language relating to working from home, along with other beneficial provisions for its members.
IRCC Strike Update: The strike, which began on April 19 - has finally ended on May 1.
Services that were partially or fully disrupted during the strike
Throughout the strike, IRCC notified that delays were expected in several areas of the Canada Immigration system including:
Processing applications.
In-person appointments or events including citizenship ceremonies.
Contact IRCC via email, phone, or social media.
Consular citizenship and passport services.
Passport services in Canada.
Access to Information Act requests.
Grants and contributions services.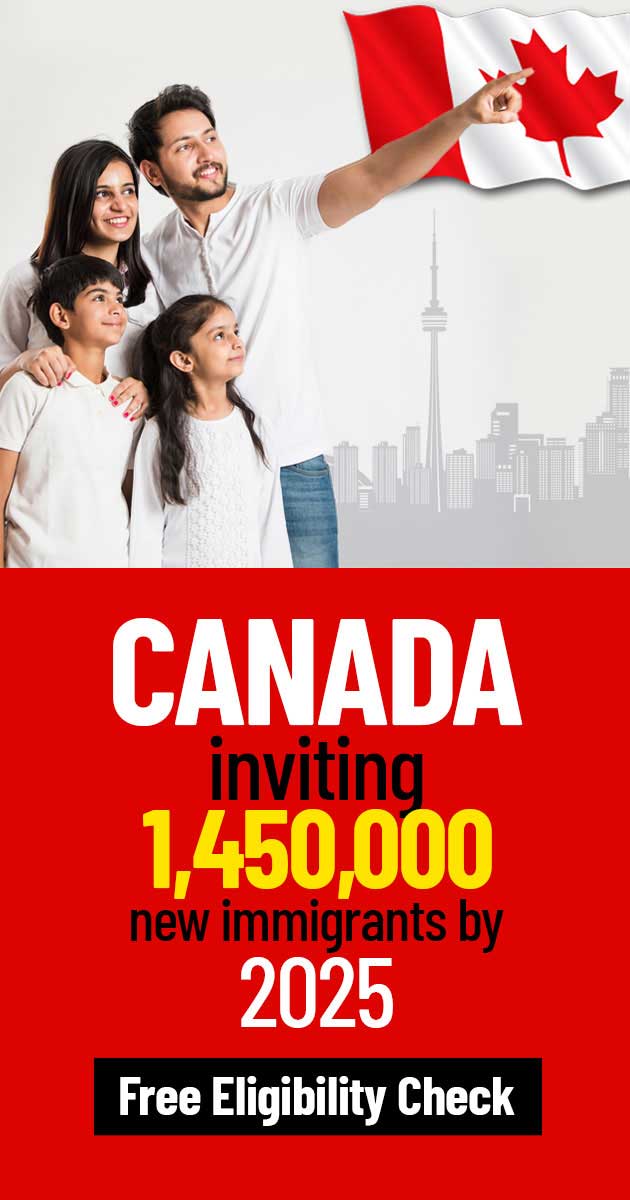 Calculate Your CRS Score in 60 Seconds
The following IRCC services were available during the strike:
Apply online.
Mail applications to IRCC.
Use your online accounts.
Access some emergency services.
In addition, despite the strike, IRCC held its regularly scheduled Express Entry draw last Wednesday, April 26, 2023 - in which it invited an additional 3,500 candidates to apply for Canada PR.
Why was there a strike?

PSAC held a nationwide strike vote between February 22 and April 11. Owing to the negotiations not being successful in reaching a deal, PSAC members voted to strike on April 19 at 12:01 am.
The union claimed that it was seeking fair wages, more workplace inclusivity, reduced lay-offs, and better work-life balance. Among the other deal-breaking requests, the union members wanted to continue to work from home - as they had been throughout the COVID-19 pandemic. PSAC stated that the public service workers were as effective working from home, as they were in the office. 90% of the workers want to continue working from home.
Countering the requests, the government said that the demands drafted during the negotiations would severely impact the ability to deliver quality service to Canadians - and would limit its ability to effectively manage employees within the public service.
Following the tentative agreement, PSAC has now instructed its members to return to work as of 9 am Eastern Time this morning.
While there may still be some service impacts over the next few days and weeks as services return to full capacity - IRCC's social media team has once again resumed its Q&A sessions.