Great News!
The British Columbia Provincial Nominee Program (BC PNP) has conducted a new Skills Immigration draw. 
The latest BC PNP draw conducted on October 24, 2023, saw ITAs being issued to 162 candidates with work experience in Tech, Childcare, and Healthcare occupations. Invited candidates also required a minimum CRS score of 60 to be eligible.
Stream
Minimum Score Required
Number of invitations issued
Skilled Worker, International Graduate (includes EEBC option)
90 - Draw Type (Tech)
101
60 - Draw Type (Childcare: Early childhood educators and assistants)
34
60 - Draw Type (Healthcare)
22
60 - Other priority occupations (NOCs 31003, 32104)
<5
This was the fifth invitation round conducted by British Columbia in October. The previous BC PNP Skills Immigration draw was held on October 17, 2023. 

BC PNP issues Invitations to Apply (ITAs) to eligible candidates on a weekly basis, with some exceptions. The frequency, size, and date of the upcoming BC PNP draw - are all determined by the needs of the BC PNP application inventory at the time of the invitation round.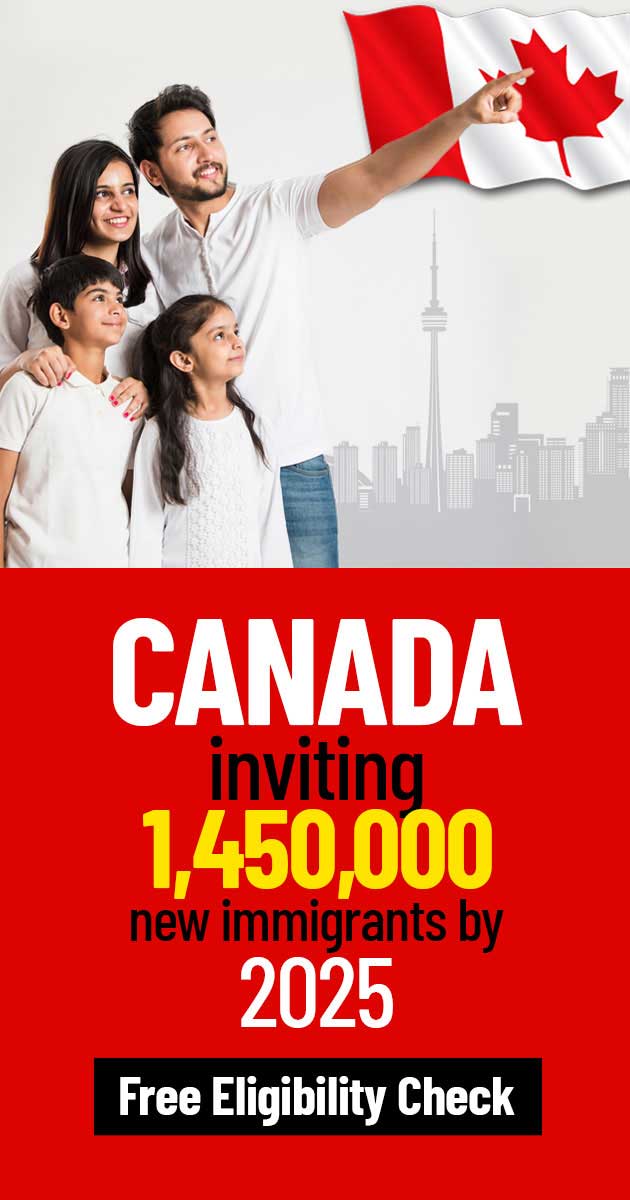 Calculate Your CRS Score in 60 Seconds
Getting a PR in British Columbia or any other Canadian province depends on several factors such as your education, work experience, language proficiency, age, and other eligibility criteria set by Immigration, Refugees, and Citizenship Canada (IRCC).

It's important to note that the British Columbia Provincial Nominee Program (BC PNP) is a highly competitive program, and meeting the eligibility criteria does not guarantee that you will receive a nomination. Therefore, it's essential to ensure that your application is as strong as possible by providing all the required documentation and presenting your qualifications and experience in the best possible light. 
For BC PNP Skills Immigration Eligibility: Click Here!
Source: welcomebc.ca