Manitoba conducted a new Expression of Interest (EOI) draw on September 15 issued 436 Letters of Advice to Apply (LAAs) to candidates under the Manitoba Provincial Nominee Program (MPNP).   Out of the 436 LAAs, Skilled Workers in Manitoba applicants received 388 LAAs with a minimum score of 613, International Education Stream candidates received 41 LAAs and Skilled Worker Overseas applicants received 7 LAAs with a minimum score of 726. Out of the total 278 Letters of Advice issued in the September 15 draw, 150 LAAs were issued to candidates showcasing a valid Express Entry ID and Job Seeker validation code.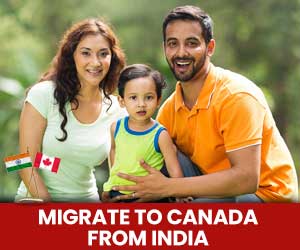 Get a Free Express Entry Assessment
Highlights of the Manitoba latest draw:   
Number of total LAAs- 436 
Skilled Workers Manitoba min. score- 613 
Skilled Workers overseas min. score- 726 
Date of the draw- 15 September 2022
For detailed news: Click here.