Manitoba conducted a new Expression of Interest (EOI) draw on August 11.
This EOI draw saw 345 Letters of Advice being issued to candidates under the Skilled Workers in Manitoba, International Education Stream, and Skilled Worker Overseas categories.
Here are the details of the latest Manitoba EOI draw held on August 11: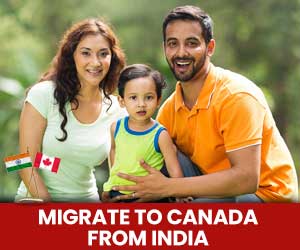 Get a Free Express Entry Assessment
Highlights of the new Manitoba EOI draw:
Skilled Workers in Manitoba received 257 LAAs, with the lowest ranked candidates scoring 623 points, whereas, International Education Stream candidates received a total of 55 LAAs.
The remaining 33 LAAs went to Skilled Workers Overseas candidates through a Strategic Recruitment Initiative, with a minimum score of 718.
Of the 345 LAAs issued in this draw, 86 were issued to candidates who declared a valid Express Entry ID and job seeker validation code.
Candidates who have successfully received an LAA now have 60 days to submit a complete MPNP application along with the supporting documents.