Manitoba Provincial Nominee Program (MPNP) has conducted a new invitation round under its Expression of Interest (EOI) system.
The latest Manitoba PNP draw held on August 24, 2023, saw invitations being issued to 623 candidates under all three MPNP streams i.e., Skilled Workers in Manitoba, International Education Stream, and Skilled Worker Overseas. Invited candidates also required CRS scores ranging from 612 and 724 to be eligible to receive an ITA.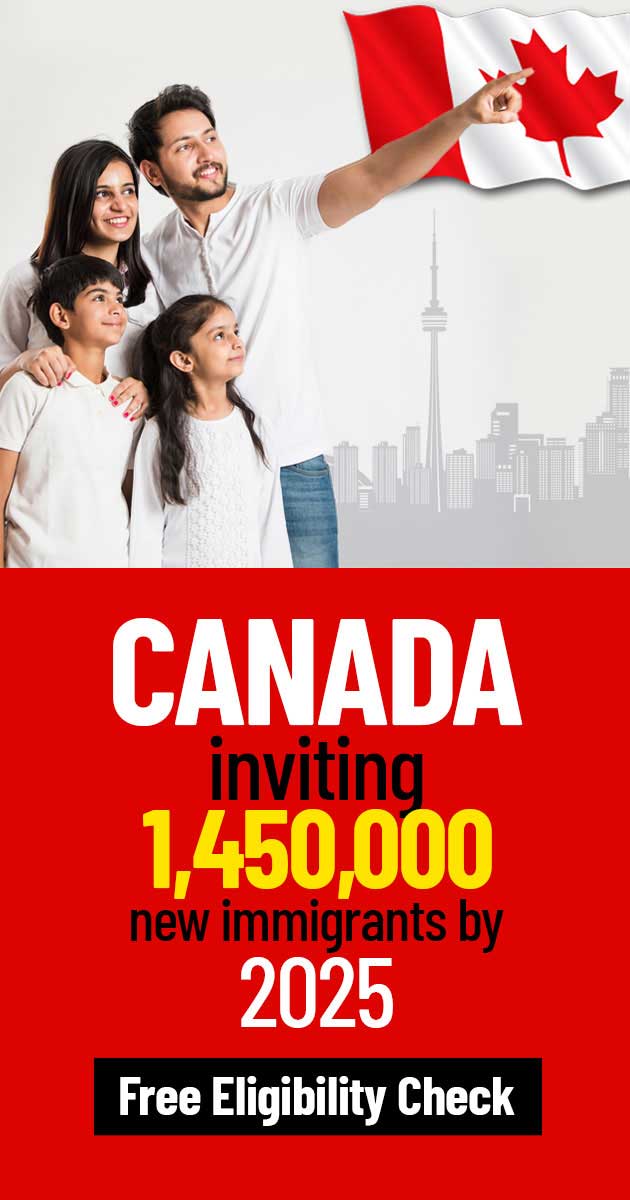 Calculate Your CRS Score in 60 Seconds
Expression of Interest Draw #190
Date
Number of invitations
Minimum CRS points
Category
August 24, 2023
256
Occupation-specific selection
612
Skilled Workers Manitoba

250
All occupations
646
63
-
International Education Stream

54
724
Skilled Workers Overseas

Of the 623 invitations issued in this draw, 178 were issued to candidates who declared a valid Express Entry profile number and job seeker validation code.
The August 24th draw is a continuation of Manitoba Provincial Nominee Program (MPNP) conducting invitation rounds with higher ITAs and lower CRS scores. The back-to-back draws being conducted by Manitoba PNP, clearly indicate that the province seeks to increase the number of candidates eligible to receive a provincial nomination under its MPNP-managed streams.
For detailed news: Click Here!
Source: immigratemanitoba.com