The Ontario Immigrant Nominee Program has conducted back-to-back Expression of Interest (EOI) draws on December 21st. A total of 725 EOIs were issued to candidates in the Master's Graduate stream – with a CRS score range of 46 and above.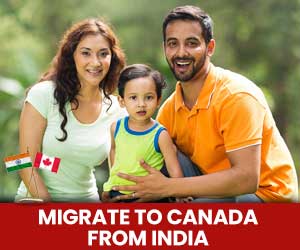 Get a Free Express Entry Assessment
Here are the highlights of the OINP EOI draw conducted on December 21st.
Master's Graduate Stream
Number of invitations issued: 725
Score range: 46 and above
Date profiles created: November 22, 2022 - December 21, 2022
Type of draw: General
For detailed news: Click here!