The Saskatchewan Immigrant Nominee Program on September 28 2022, held latest draw and issued new 1,146 Expression of Interest invitations to Canadian immigration candidates. Here are the details of the draw:
The province's Express Entry streams targeted 82 NOC codes issued a total of 639 new immigration applicants with a minimum score of 83. Invited Candidates had Educational Credential Assessments. Not all occupations were selected. The occupations chosen and eligible for the EOI selection have been mentioned below.
From the Occupations In-Demand category 507 candidates were invited with a minimum score of 81. Similar to the Express Entry, candidates with Educational Credential Assessments were invited with the below mentioned NOC codes.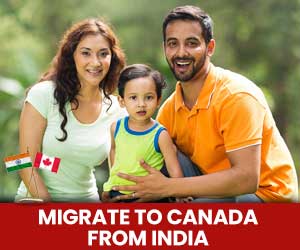 Get a Free Express Entry Assessment
Total invitations sent: 1,146
Express Entry invitations: 639
Occupation In-Demand invitations: 507
Date of the draw: 28 September 2022
For detailed news: Click Here.