Manitoba Provincial Nominee Program (MPNP) has conducted a new draw under its Expression of Interest (EOI) system.
The Manitoba PNP latest draw held on August 31, 2023, saw invitations being issued to 288 candidates under the Skilled Worker in Manitoba stream. Invited candidates also required CRS scores of 600 to be eligible to receive an ITA for Canadian permanent residency (PR).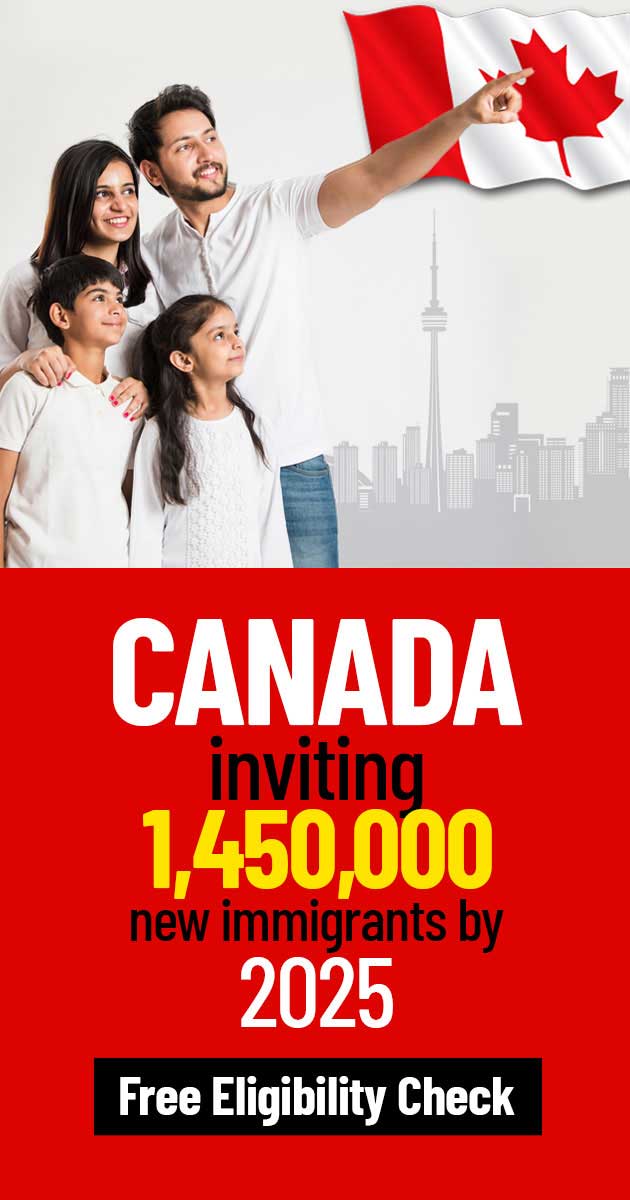 Calculate Your CRS Score in 60 Seconds
Expression of Interest Draw #192
Skilled Worker in Manitoba
Region-specific selection
Profiles declaring current employment in Manitoba and who declared the intention to reside in a community outside of the city of Winnipeg were considered.
Number of LAAs issued: 288
Ranking of the lowest-ranked candidate invited: 600
Of the 288 invitations issued in this draw, 127 were issued to candidates who declared a valid Express Entry profile number and job seeker validation code.
This was also Manitoba PNP's first-of-its-kind Region-Specific draw for Skilled Workers in Manitoba.
For detailed news: Click Here!
Source: immigratemanitoba.com