The Ontario Immigrant Nominee Program (OINP) conducted a new Targeted draw on January 31st – inviting 611 candidates under the Employer Job Offer: Foreign Worker Stream.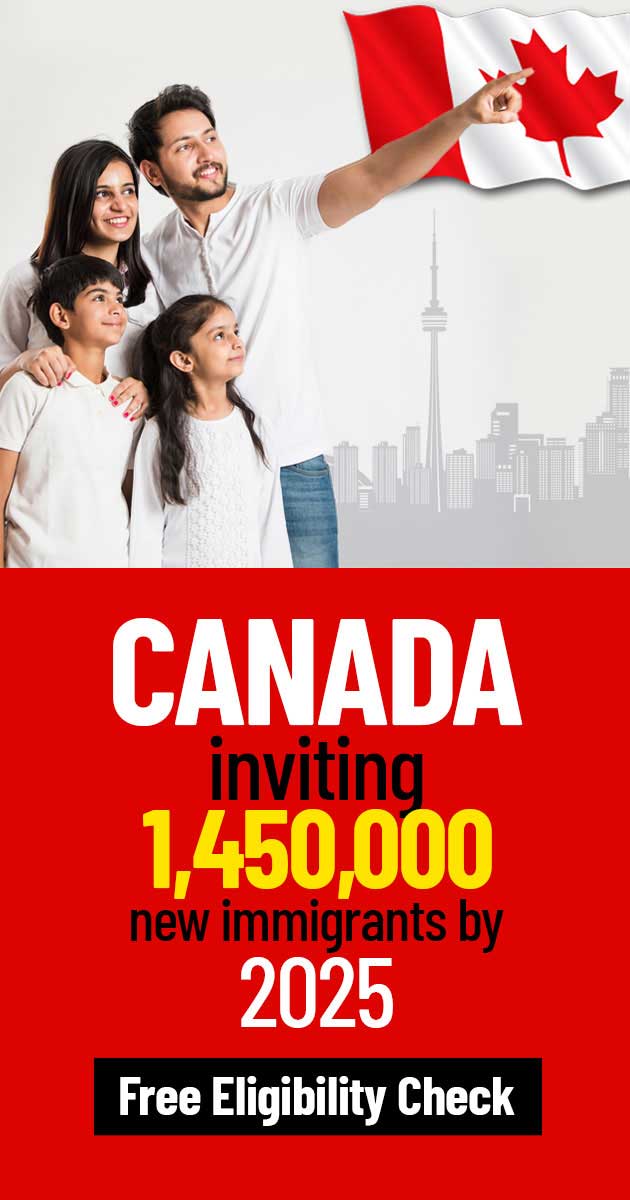 Calculate Your CRS Score in 60 Seconds
Here are the highlights of the January 31st OINP draw:
Targeted Draw: Skilled Trades Occupations
Number of invitations: 611
Date profiles created: November 22, 2022 – January 31, 2023
Score range: 53 and above
Not all occupations were invited. Candidates only received an invitation if they had a score of 53 and above, and work experience in certain National Occupational Codes (NOC).
For detailed news and the NOC codes invited: Click Here!