The Ontario Immigrant Nominee Program (OINP) conducted a new invitation round for candidates with an active application under Ontario's Express Entry Skilled Trades stream. A total of 1,694 Notifications of Interest (NOIs) were issued to candidates that met the eligibility criteria set for this latest Ontario draw held on May 18, 2023.
The minimum Comprehensive Ranking System (CRS) score required to be eligible ranged between 250 and 489. Not all occupations were invited.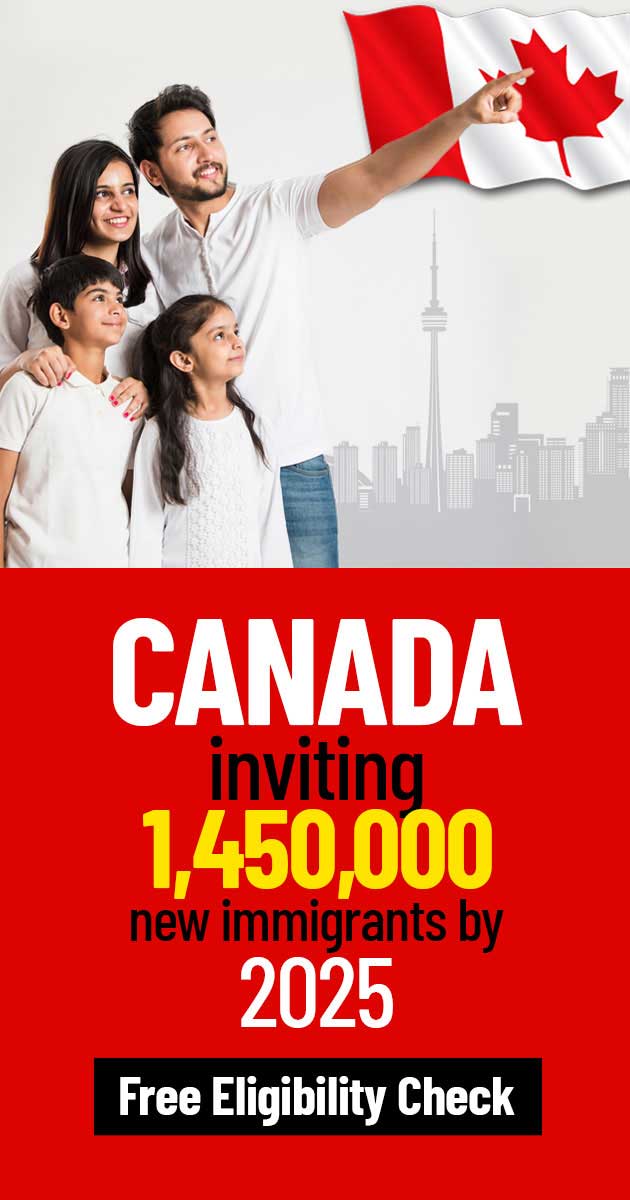 Calculate Your CRS Score in 60 Seconds
Who was invited?
Date of NOIs issued: May 18, 2023
Number of NOIs issued: 1,694
CRS score range: 250 - 489
Profiles created in IRCC's Express Entry system: May 18, 2022 - May 18, 2023
Type of Draw: Targeted
This was the fifth Express Entry Skilled Trades stream draw conducted by OINP in the year 2023. Invited candidates to this targeted draw were also required to have work experience in certain National Occupational Codes (NOC) - which we have covered in our detailed analysis of the news.
For the list of NOCs invited: Click Here!
Source: ontario.ca