Ontario Immigrant Nominee Program (OINP) conducted a new invitation round on May 8, 2023.
This Ontario PNP draw recorded the highest-ever number of invitations issued in the province's history. A total of 2,349 invitations were issued to candidates with profiles submitted to Ontario Express Entry's Human Capital Priorities (HCP) stream.
Just a few days back on May 5th, Ontario broke its record for inviting the highest number of candidates in a PNP draw - by inviting 1,863 candidates with CRS scores ranging from 475 - 482. The number of ITAs issued in the May 8th Ontario PNP draw surpasses the number of invitations issued in the previous record-breaking draw by 486 ITAs!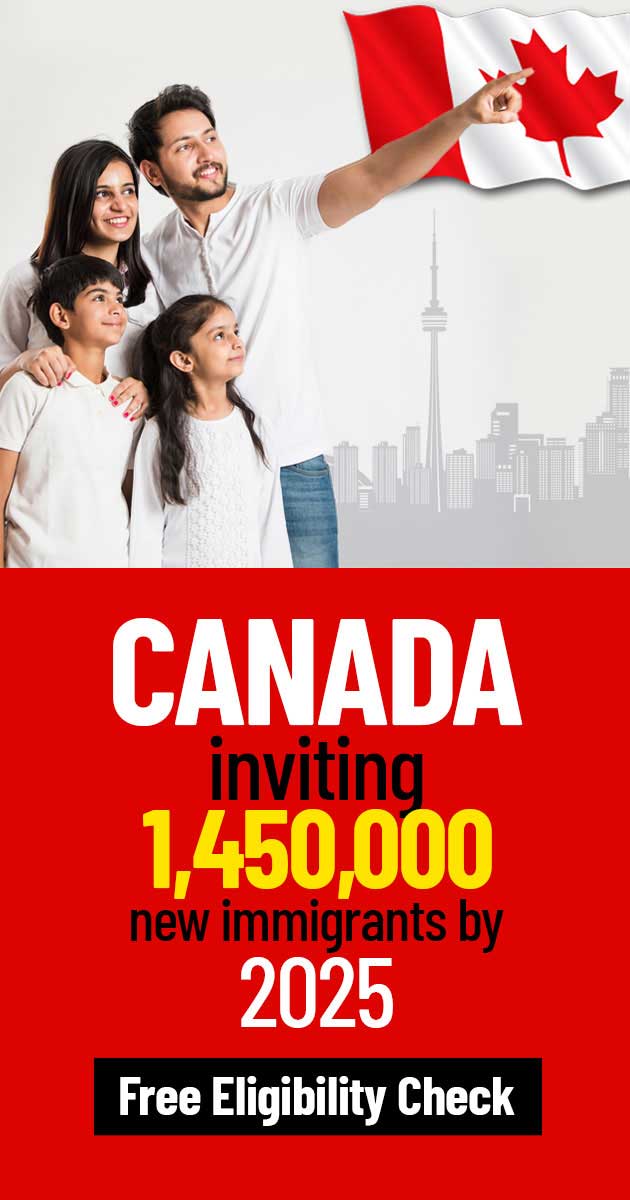 Calculate Your CRS Score in 60 Seconds
OINP Express Entry Latest Draw: Who was invited?
Date of ITAs issued: May 8, 2023
Number of invitations issued: 2,349
Date profiles created: May 8, 2022 - May 8, 2023
Score range: 427 - 482
Type of draw: Targeted - Health Draw
Invited candidates were also required to have employment experience in certain National Occupation Classification (NOC) codes classified under the Healthcare category. In-demand occupations including Managers in healthcare, Dentists, Pharmacists, Opticians, and Licensed practical nurses, among 42 other Healthcare occupations were targeted in this latest Ontario PNP draw.
Great news for professionals seeking to work in Ontario's Healthcare industry.
With Ontario PNP conducting back-to-back draws - now is indeed the best time to apply for a provincial nomination.
For detailed news and the list of occupations invited: Click Here!