The Ontario Immigrant Nominee Program (OINP) conducted a new EOI draw on May 12, 2023 - for candidates under the Entrepreneur Stream. The Ontario Entrepreneur Stream is designed to attract experienced business professionals who are willing to invest and establish a business in the province.
Latest Ontario Draw: Who was invited?
A total of 14 Invitations to Apply (ITAs) were issued to candidates, with CRS scores ranging from 135 and 178.
Number of ITAs: 14
CRS score: 135 - 178
Targeted Stream: Entrepreneur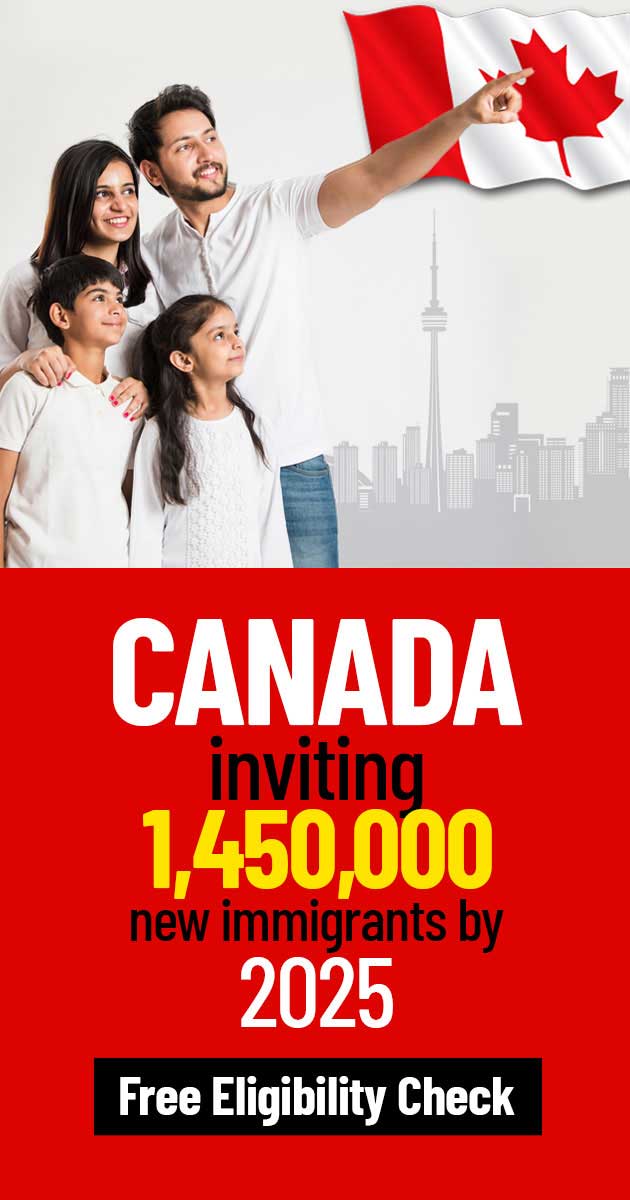 Calculate Your CRS Score in 60 Seconds
If you've been invited
If you have received an ITA, you need not contact the program. You will receive two emails containing the login information and instructions for submitting an application to the OINP. If you received a notice that your Expression of Interest (EOI) was eligible to receive an ITA, but did not receive an ITA this round - the EOI was scored below 135.
Your EOI will however remain eligible to receive an invitation to apply, for 12 months from the date it was submitted to the Ontario Immigrant Nominee Program.
For detailed news: Click Here!
Source: ontario.ca