On March 10, 2023, Ontario conducted a new Targeted draw for Health candidates – issuing a total of 815 Notification of Interest (NOIs) to Healthcare professionals.
Ontario issued targeted Notification of Interest (NOI) to candidates who were eligible for Express Entry's Human Capital Priorities (HCP) stream. This was the third HCP draw conducted by Ontario in 2023.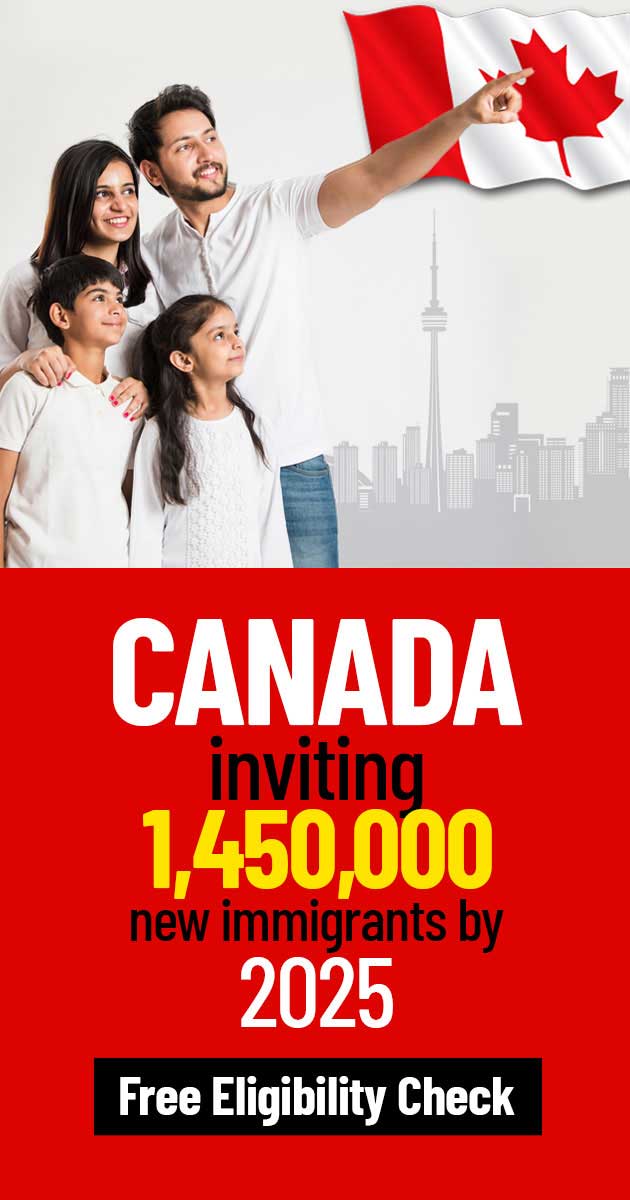 Calculate Your CRS Score in 60 Seconds
Just yesterday, Ontario PNP conducted its second Express Entry HCP draw - issuing NOIs to 822 candidates.
Here are the highlights of the latest Ontario draw:
Category: Targeted Draw
Number of invited candidates: 815
Minimum CRS score range: 479 - 489.
Candidates were also required to have employment experience in certain National Occupation Classification (NOC) codes. Not all occupations were invited.
For detailed news and the NOC codes invited: Click Here!