Ontario Immigrant Nominee Program (OINP) has conducted back-to-back invitation rounds under its Employer Job Offer stream.
The Ontario PNP latest draw held on August 30, 2023, saw invitations being issued to 772 candidates under OINP's Masters Graduate Stream. Invited candidates required a minimum score of 44 and above to be eligible for this invitation round.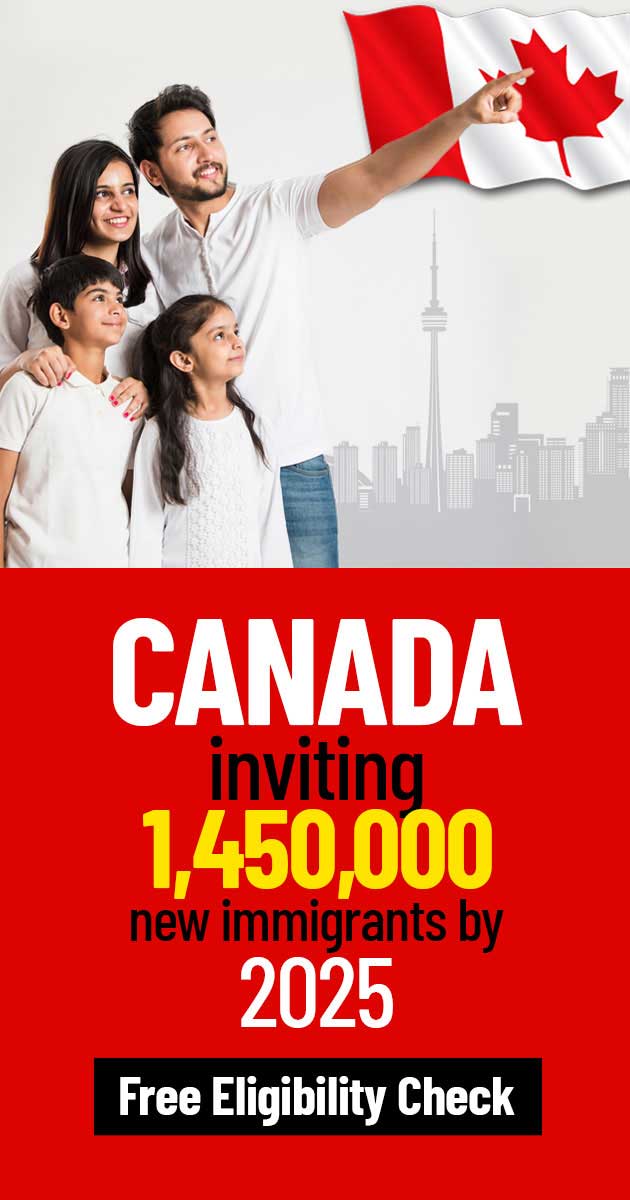 Calculate Your CRS Score in 60 Seconds
Ontario PNP Latest Draw: Key Highlights
Date of NOIs issued: August 30, 2023
Number of NOIs issued: 772
Score range: 44 and above
Date profiles created: November 22, 2022 - August 30, 2023
Type of Draw: General Draw
If you're invited.
If you have been selected from the pool of candidates, you may receive an Invitation to Apply (ITA) to the OINP However, an ITA does not mean that you qualify for one of the Ontario Immigrant Nominee Program streams. Once you have received an ITA, you may apply online if you qualify under the stream identified in your ITA. You must submit your application within 14 calendar days of receiving the ITA.
For detailed news: Click Here!
Source: ontario.ca