The Ontario Immigrant Nominee Program (OINP) has conducted a new invitation round on July 25, 2023. This was the third French-Speaking Skilled Worker stream draw conducted by Ontario in 2023.
The Ontario PNP latest draw held on July 25, 2023, saw invitations being issued to a total of 95 candidates under the French-Speaking Skilled Worker stream. Invited candidates required a minimum CRS score of 321-374 to be eligible for this invitation round.
Ontario PNP Latest Draw: Key Highlights
Date of NOIs issued: July 25, 2023
Number of NOIs issued: 95
CRS score range: 321-374
Profiles created in IRCC's Express Entry system: July 25, 2022 - July 25, 2023
Type of draw: General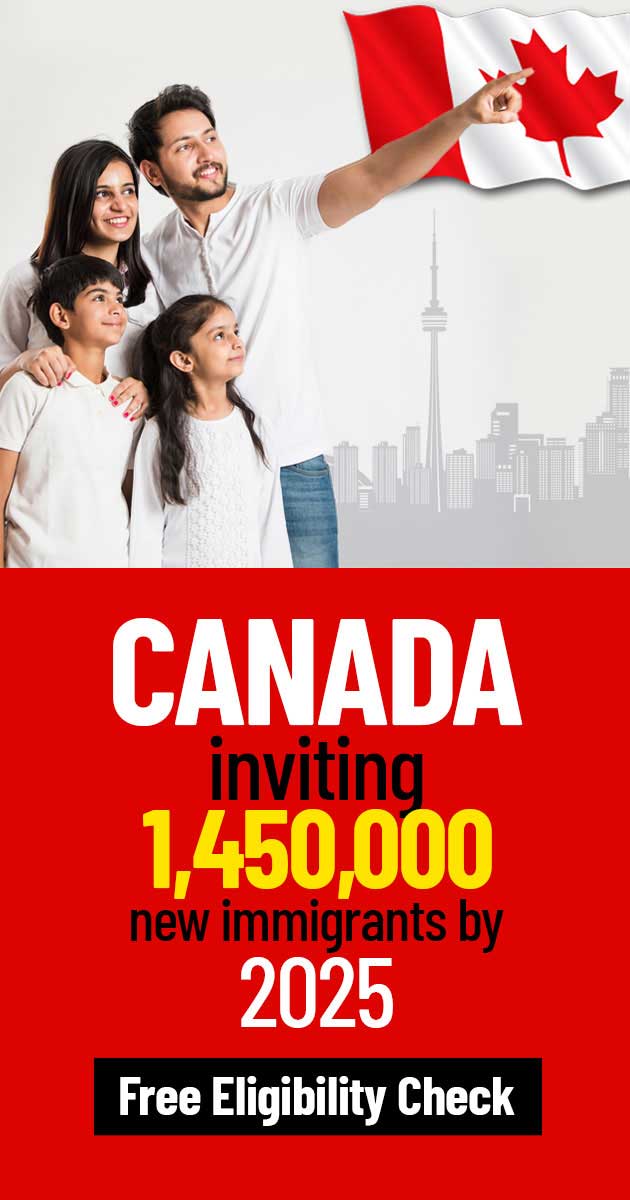 Calculate Your CRS Score in 60 Seconds
Ontario frequently searches IRCC's Express Entry pool to identify candidates who may meet the eligibility criteria of one of Ontario's Express Entry-managed immigration streams.
Notifications of Interest (NOIs) are issued to eligible candidates on a weekly basis, with some exceptions. The frequency, size, and date of the Ontario PNP latest draw are determined by the province's application inventory needs at the time of the invitation round.
Want to know how to apply under the French-Speaking Skilled Worker Stream?
Check out our quick 9-step process: Click Here!
Source: ontario.ca