The Ontario government has taken a significant step towards supporting internationally-trained immigrants by eliminating the Canadian work experience requirement for engineers. The removal of this requirement by Professional Engineers Ontario (PEO), the first association to embrace the change, has the potential to assist numerous qualified professionals in pursuing their career aspirations while maintaining the province's high licensing and examination standards.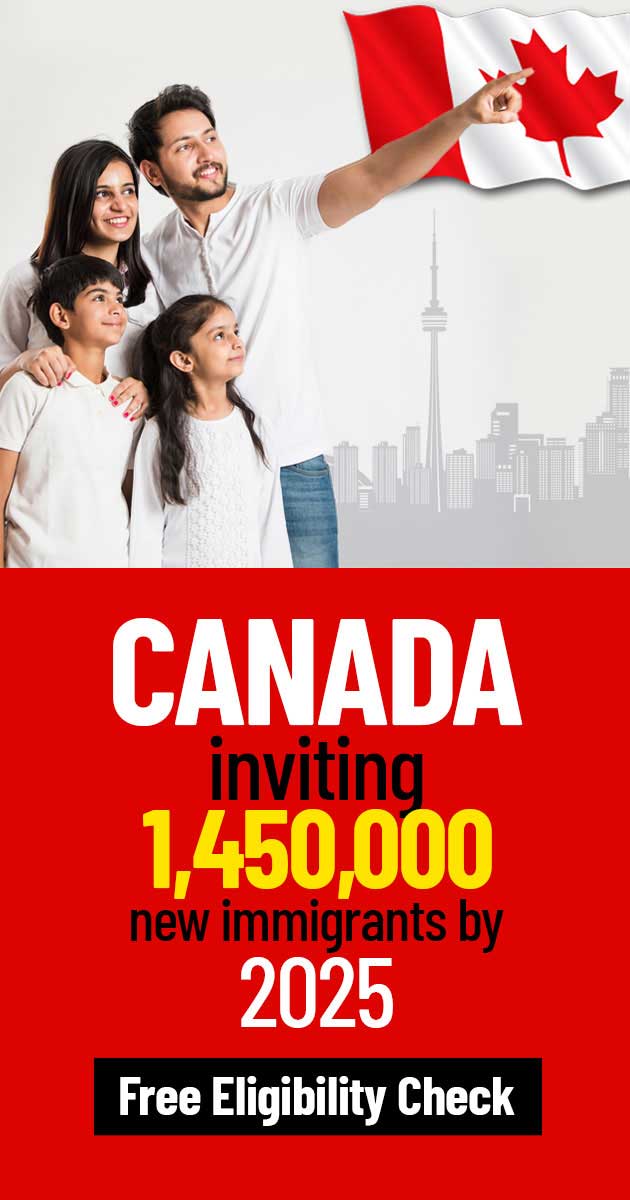 Calculate Your CRS Score in 60 Seconds
Key Takeaways
Ontario has become the first province in Canada to eliminate the Canadian work experience requirement for engineers. The historic legislation removes the necessity of Canadian work experience in over 30 regulated professions.
The change aims to support internationally-trained immigrants in realizing their career goals and aligning their professions with their qualifications. The move is expected to benefit skilled newcomers, such as engineers, doctors, and accountants, who often find themselves in low-paying jobs unrelated to their professions.
Studies show that only a quarter of internationally-trained immigrants in Ontario are employed in their regulated professions. Roydon Fraser, President of PEO, emphasizes that removing the Canadian work experience requirement will enable qualified international applicants to obtain licenses efficiently and contribute to the economy as engineers.
The change benefits newcomers under the Ontario Immigrant Nominee Program (OINP) and linked OINP streams, allowing them to pursue their desired professions.
Ontario's decision to remove the Canadian work experience requirement for engineers represents a positive change in the province's employment sector. By eliminating this barrier, Ontario aims to harness the potential of internationally-trained professionals and address the significant number of unfilled job vacancies.&
This inclusive approach not only benefits individual newcomers but also contributes to the overall growth and productivity of Ontario's economy. With this progressive step, Ontario sets an example for other provinces to consider similar measures that support skilled immigrants in pursuing their chosen professions.
Source: ontario.ca