Canada Immigration Minister Sean Fraser delivered a speech in Toronto at the Empire Club of Canada to announce a new Federal Immigration pathway. This new pilot program will act as a bridge for individuals and Canadian employers who need to overcome labor shortages in key professions mentioned on the current occupation in-demand list.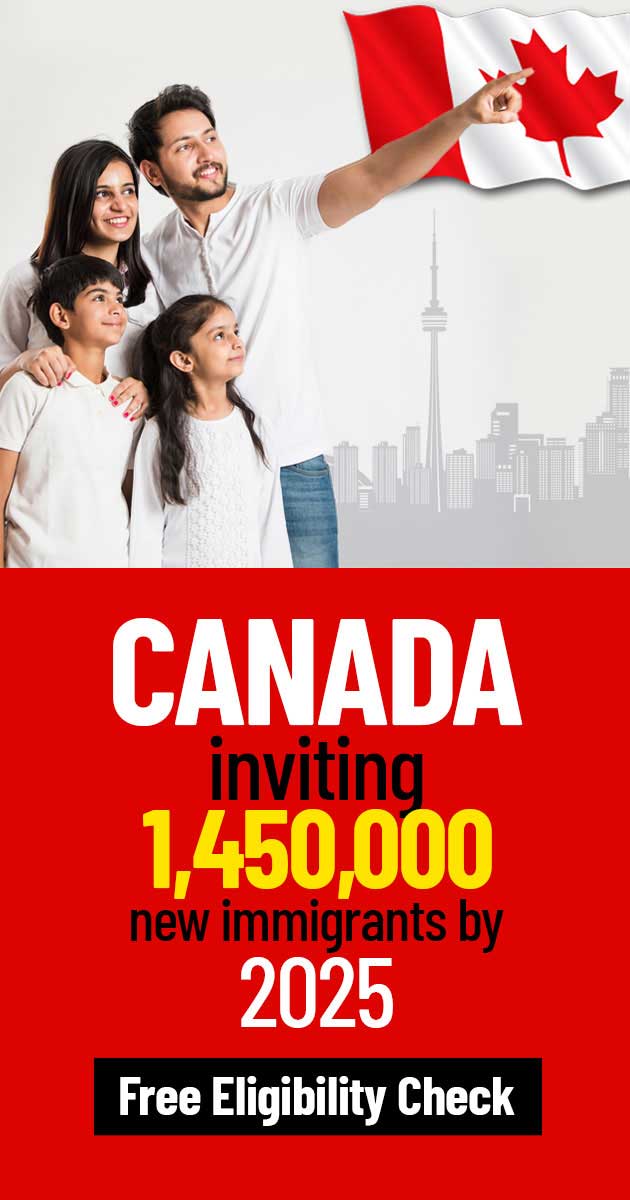 Calculate Your CRS Score in 60 Seconds
Here's what you need to know about this announcement.
Quick Facts
The new Federal Immigration pathway will be managed under Canada's Economic Mobility Pathways Pilot (EMPP).
The EMPP pilot is designed to connect employers in Canada with Skilled Refugees and Displaced Persons.
The new pathway expected to launch this summer will give Canadian employers more opportunities to address in-demand jobs in Canada in sectors including Engineering, Hospitality, Healthcare, Teaching, and Trucking.
Alongside the new & improved Canada Immigration Level Plans for 2023-2025, IRCC seeks to welcome over 2,000 qualified Refugees and Displaced Persons to fill drastic labor shortages throughout the country in the coming years.
For detailed news: Click Here!