A recent LinkedIn report on the "20 occupations that are currently in demand in Canada" – shows an in-depth analysis of the professions that have witnessed bulk hiring throughout the country over the last 4 years.
The In demand occupations in Canada mentioned in the report were selected through a study that analyzed millions of jobs posted on LinkedIn by employers in Canada between January 1, 2018, and July 31, 2022.
Some jobs in Canada are ever-green and are always in demand, whereas some are seasonal jobs. Many key industries and sectors in Canada including Healthcare and Construction – continue to face drastic labor shortages throughout the country.
The job vacancy stats in Canada remain at historic highs! Now is the best time to apply for Canada PR or Work Permit.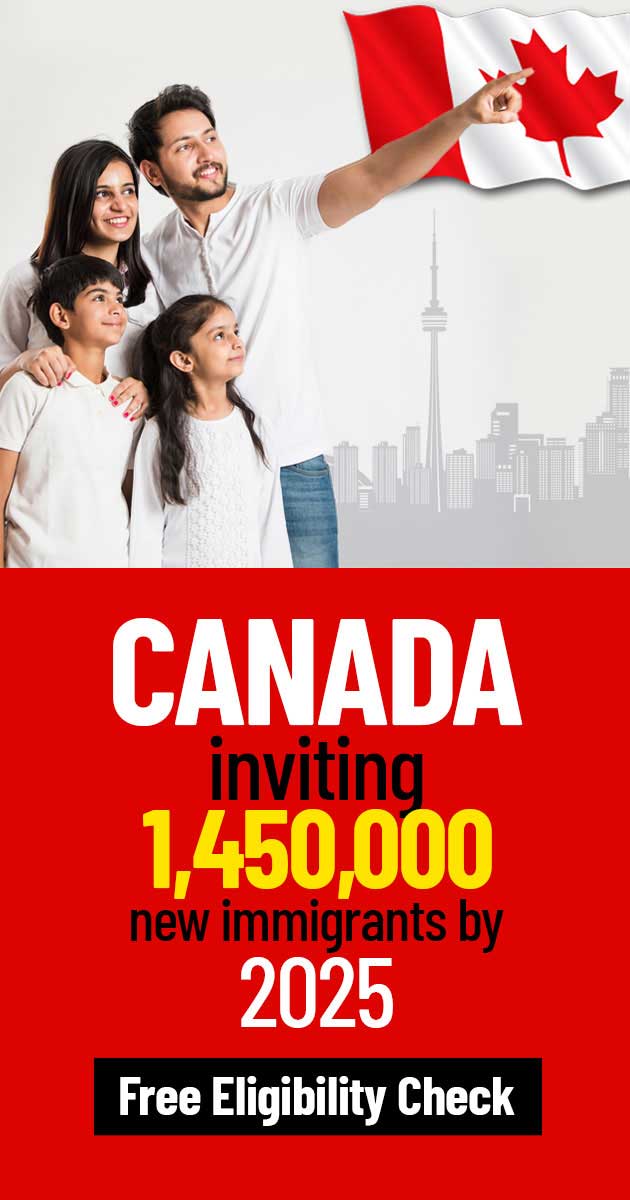 Calculate Your CRS Score in 60 Seconds
Some of the top jobs mentioned on the report included:
For detailed news and a complete list of the "Top 20 current in-demand occupations in Canada": Click here!