Owing to the regular post-pandemic layoffs alongside the rapidly aging workforce, Canada is facing massive labor shortages in the Truck Driving and Logistics industry. 

According to a report, there were over 18,000 job vacancies for Truck Drivers in Canada in the second quarter of 2021. The report also showcased how Canada's trucking and logistics industry moves over $850 billion in products to domestic and export markets.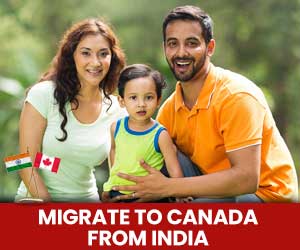 Get a Free Express Entry Assessment
Truck Drivers are one of the 16 new occupations that became eligible for Express Entry this year. 
Furthermore, Canada released its new NOC 2021 system, switching from the previous NOC 2016 system. The NOC code for Truck Drivers according to the new NOC 20121 system is 73300.
With Canada prioritizing in-demand occupation applications, now is the best time to immigrate to Canada as a Truck Driver. 
For detailed news: Click Here!