Coming in 2023, Canada saw substantial growth in several industries and provinces. There was an increase in overall employment as 150,000 jobs (+5% of total employment) across the country were filled in the first month of 2023.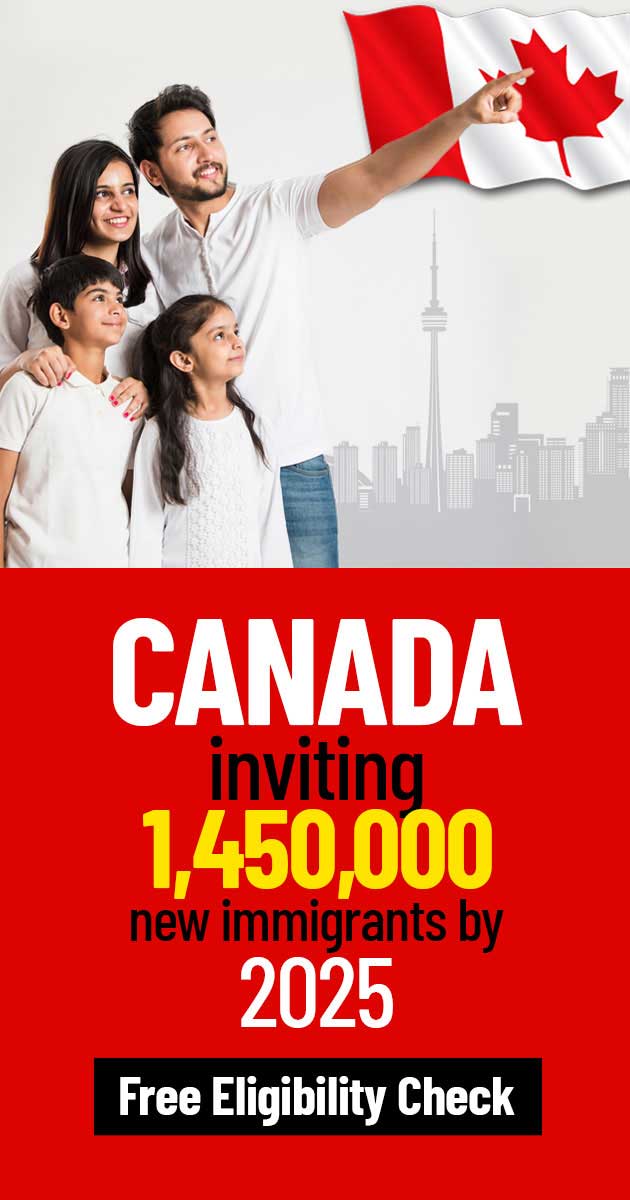 Calculate Your CRS Score in 60 Seconds
The country's national unemployment rate was recorded at a historically low 5% - creating an abundance of employment opportunities.
Non-PRs contributing to Canada's economy!
Non-PRs are currently the biggest proportion of Canada's population and labor force as well.
Work and Canada Study Visa holders see huge gains in employment benefits as non-PRs filled up over 79,000 job vacancies in January alone.
Industries that hired the most number of non-PRs included Professional, Scientific, and Technical Services, Retail Trade, Accommodation & Food Services, and Healthcare & Social Assistance.
Ontario, Quebec, Alberta, Nova Scotia, and Saskatchewan were among the top Canadian provinces that experienced the greatest increase in hiring.
Canada has started 2023 with a bang!
Targeted draws for professions mentioned on the occupation-in-demand list are becoming more common for Express Entry and other economic immigration programs. We can expect to see the same trend throughout 2023.
For detailed news: Click here!