The British Columbia Provincial Nominee Program (BC PNP), has conducted a new Skills Immigration draw. This is the second Skills Immigration draw conducted by BC PNP in November.
The BC PNP latest draw held on November 16, 2023, saw ITAs being issued to 224 candidates under the Skilled Worker and International Graduate streams.
BC PNP has been conducting 4-5 draws in almost every month in 2023. The same trend is expected to be carried on for November as well.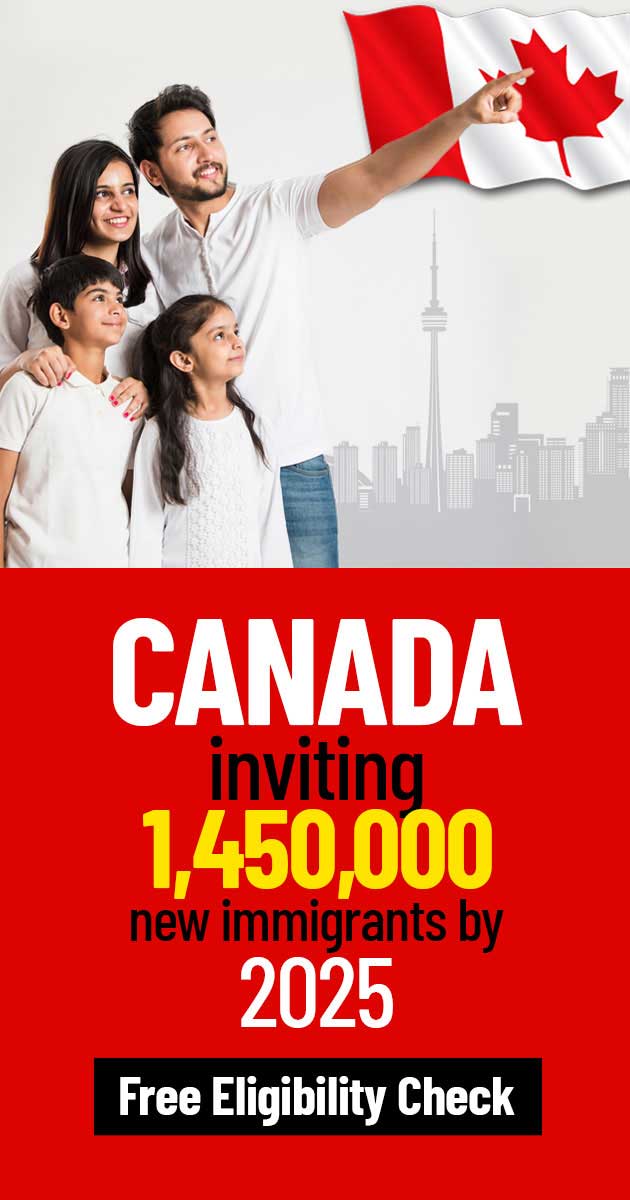 Calculate Your CRS Score in 60 Seconds
The British Columbia Provincial Nominee Program (BC PNP) plays a pivotal role in helping support & sustain the province's economy. The BC PNP is one of the most sought-after Canada Immigration pathways for aspiring immigrants globally.
There are two streams that are currently being managed by the BC PNP:
British Columbia Skills Immigration
British Columbia Entrepreneur Immigration
It's important to note that the BC PNP is a highly competitive program, and meeting the eligibility criteria does not guarantee that you will receive a nomination. Therefore, it's essential to ensure that your application is as strong as possible by providing all the required documentation and presenting your qualifications and experience in the best possible light.
For detailed news: Click Here!
Source: welcomebc.ca