British Columbia Provincial Nominee Program (BC PNP) has conducted a new Skills Immigration draw.
The BC PNP latest draw held on August 29, 2023, saw ITAs being issued a total of 155 Skilled Workers and International Graduates. Invited candidates required CRS scores ranging between 60 and 88 to be eligible to receive an ITA.
Latest BC PNP Draw: Highlights
This was the fifth Skills Immigration draw conducted by British Columbia in August. The previous invitation round was held on August 22, which issued ITAs to 230 Skilled Workers and International Graduates with a minimum score of 60.

Targeted invitations to apply to the Skills Immigration streams may be based on one or more of the following factors:
Education - level, and field of education and where it was completed
Eligible professional designations in B.C.
Language skills
Occupation
Duration and skill level of work experience
Wage and/or skill level of job offer
Intent to live, work, and settle in a specific region
Strategic priorities - factors that address specific labor market needs in B.C. or support government pilot projects and initiatives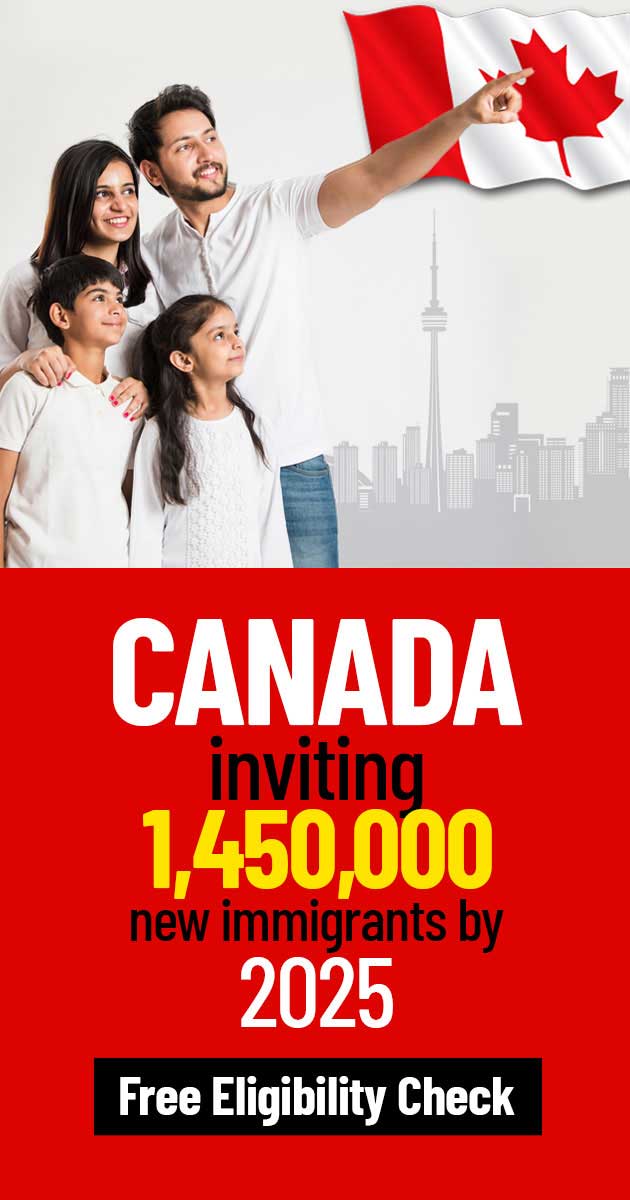 Calculate Your CRS Score in 60 Seconds
The British Columbia Provincial Nominee Program (BC PNP) plays a pivotal role in helping support & sustain the province's economy. The BC PNP is one of the most sought-after pathways to immigrate to Canada by aspiring immigrants from across the world.
For detailed news: Click Here!