While international students for a long time, have contributed to life on campuses throughout the country - they have faced certain serious challenges while navigating Canada's International Student Program.
On October 27, 2023, Honourable Sean Fraser, Minister of IRCC announced plans to implement several measures to solidify Canada's International Student Program.
Key Highlights
Starting December 1, 2023, post-secondary Designated Learning Institutes (DLIs) in Canada will be required to confirm every acceptance letter issued to international students - directly with the IRCC. The new and improved verification process is designed to protect potential students from letter-of-acceptance fraud. It will also ensure that every Canada Study Visa is issued based only on genuine acceptance letters.
IRCC will adopt a "recognized institution" framework for the fall 2024 semester. This new framework will benefit post-secondary DLIs that set a higher standard of services, support, and outcomes for international students. The DLIs in Canada will also benefit from the priority processing of Canada Study Visa for applicants who want to attend their school.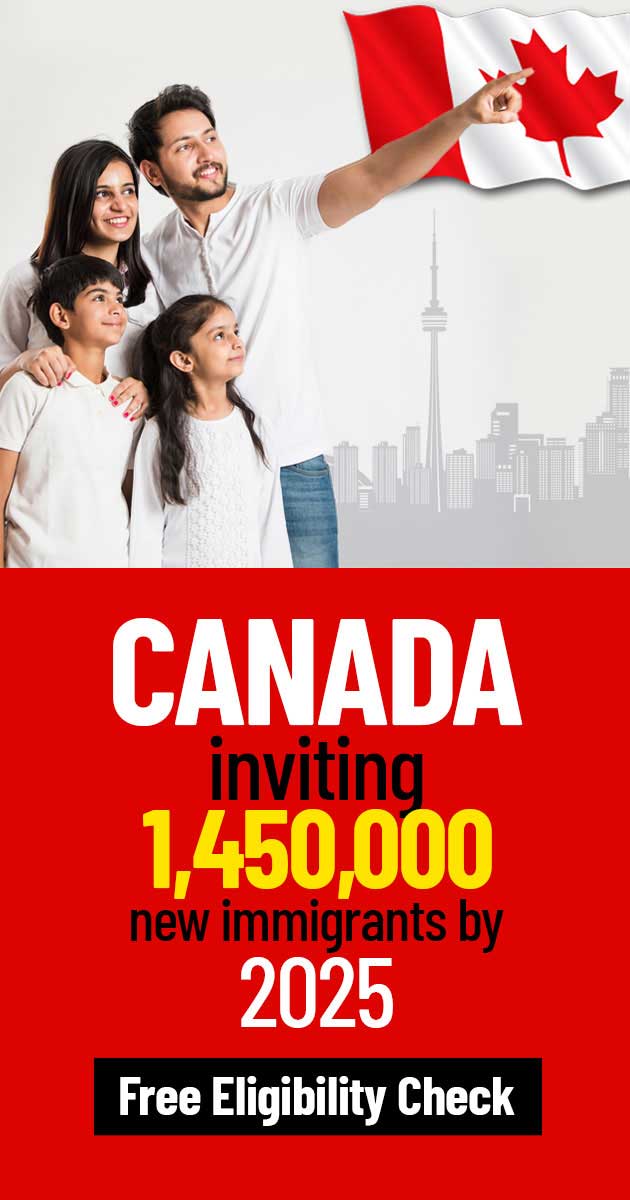 Calculate Your CRS Score in 60 Seconds
IRCC will also complete an assessment of Post-Graduate Work Permit Program eligibility criteria in the coming months. IRCC will begin introducing reforms to align the PGWP better to meet the needs of the Canadian labour market - as well as regional and Francophone immigration goals.
A summary of the recent Immigration, Refugees, and Citizenship Canada (IRCC) data shows that from January to June 2023, the Canadian government issued more than 280,000 new study visas - 77% more compared to the same period in 2022.
IRCC recognizes the important social, cultural, and economic benefits that international students from around the world bring by immigrating to Canada. For these benefits to continue, IRCC has made these changes to better address challenges to the integrity of the International Student Program.
For detailed news: Click Here!
Source: canada.ca