The British Columbia Provincial Nominee Program (BC PNP) has conducted a new draw under its Skills Immigration category. Candidates with work experience in Tech, Childcare, and Healthcare occupations were targeted in this draw.
This was the third Skills Immigration draw conducted by BC PNP in September.
Latest BC PNP Draw: Key Highlights
The latest BC PNP draw held on September 19, 2023, saw invitations being issued to a total of 225 candidates with a minimum score of 60. Entry Level & Semi-Skilled, Skilled Workers, and International Graduates (including the EEBC option) were invited across three categories.
Category 1: General Draw - 147 invitations with minimum scores between 89 - 111
Category 2: Childcare: Early childhood educators and assistants (NOC 42202) - 51 invitations with a minimum score of 60
Category 3: Healthcare - 27 invitations with a minimum score of 60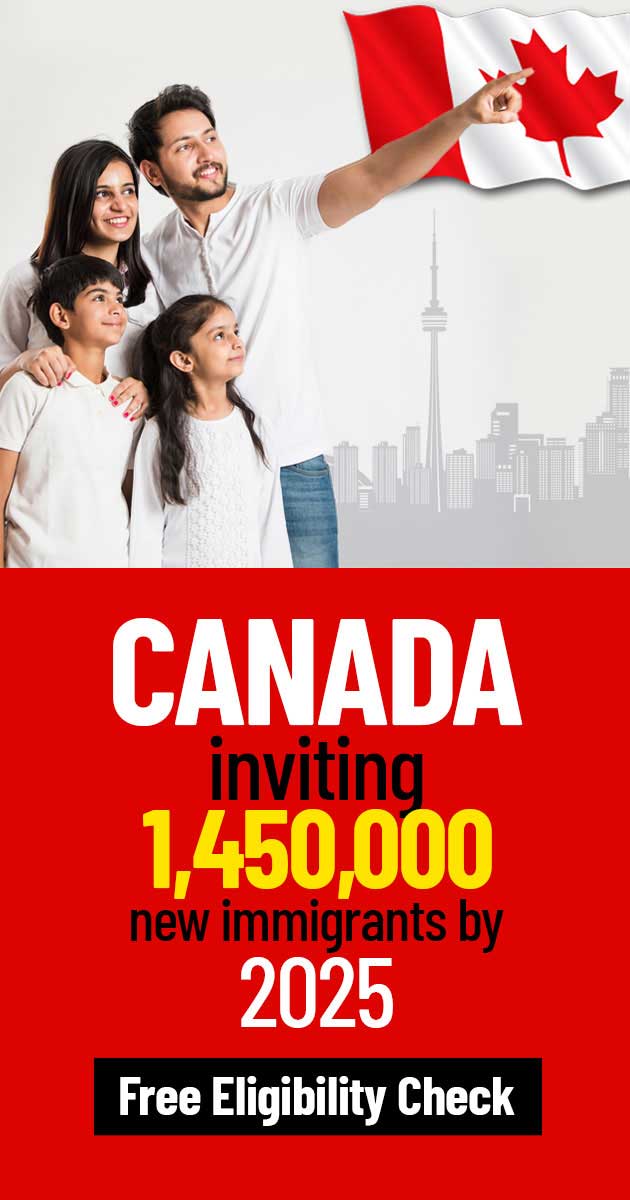 Calculate Your CRS Score in 60 Seconds
Targeted invitations to apply to the Skills Immigration streams may be based on one or more of the following factors:
Education - level, and field of education and where it was completed
Eligible professional designations in B.C.
Language skills
Occupation
Duration and skill level of work experience
Wage and/or skill level of job offer
Intent to live, work, and settle in a specific region
Strategic priorities - factors that address specific labor market needs in B.C. or support government pilot projects and initiatives
British Columbia Provincial Nominee Program (BC PNP) issues ITAs to eligible candidates on a weekly basis, with some exceptions. The frequency, size, and date of the upcoming BC PNP draw - are all determined by the needs of British Columbia's application inventory at the time of the invitation round.
For detailed news: Click Here!
Source: welcomebc.ca