A report on the monthly employment, payroll, and vacancies for May 2022 was released by Statistics Canada. According to the research, starting in May 2021, salary and benefits would decline. According to the poll, 26,000 workers have not been paid since May 2021. Ontario has experienced a loss of 30,000 jobs, while Manitoba has seen a loss of 2,500 jobs. British Columbia is the only province which increased the payroll of the employees.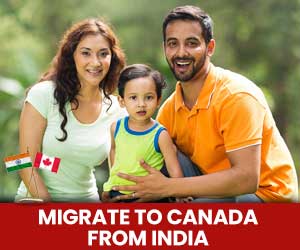 Get a Free Express Entry Assessment
Highlights of the survey:
Loss of payroll could be found in 17,000 jobs.
Earnings in the retail trade in May 2022 have increased by 9.3 percent
Scientific, and technical services sector has increased by 8.1 percent
The jobs in health care and social service sectors increased by 6.1 percent
Also Read...