Under the British Columbia Provincial Nominee Program (BC PNP), a new draw was conducted by British Columbia which issued Invitations to Apply (ITAs) to 166 candidates.
ITAs issued in the August 3rd draw were divided into two categories: General and Targeted.
Here are the details of this latest BC PNP draw:
Highlights of the BC PNP draw held on August 3, 2022
British Columbia invites 164 candidates to apply for Canada PR on August 3, 2022

The invitations have been issued through British Columbia Provincial Nominee Program
Candidates having CRS score ranging from 60 to 90 points received the invitations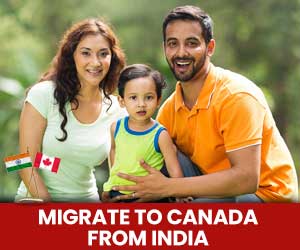 Get a Free Express Entry Assessment
The BC PNP points calculator
BC PNP is a point-based immigration system, where it uses the BC PNP points calculator to rank candidates in the registration pool. Points are based on factors such as Age, Education, Work Experience, Language Proficiency, and Connections to the province.
For Detailed News Click Here