New Brunswick Provincial Nominee Program (NBPNP) conducted a new Express Entry draw in May 2023. The latest New Brunswick PNP draw issued a total of 93 invitations to candidates under New Brunswick's Express Entry stream.
New Brunswick Employment Connection: 21 Invitations
New Brunswick Student Connection: 10 Invitations
New Brunswick Occupations In Demand Connection: 62 Invitations
NBPNP frequently searches IRCC's Express Entry pool to find candidates that meet the criteria of one of New Brunswick PNP's streams. The size & frequency of the draws is determined by the NBPNP's application backlog at that time. NBPNP draws are usually held on a monthly basis - with some exceptions. The dates of the next New Brunswick PNP draw are not posted before they take place.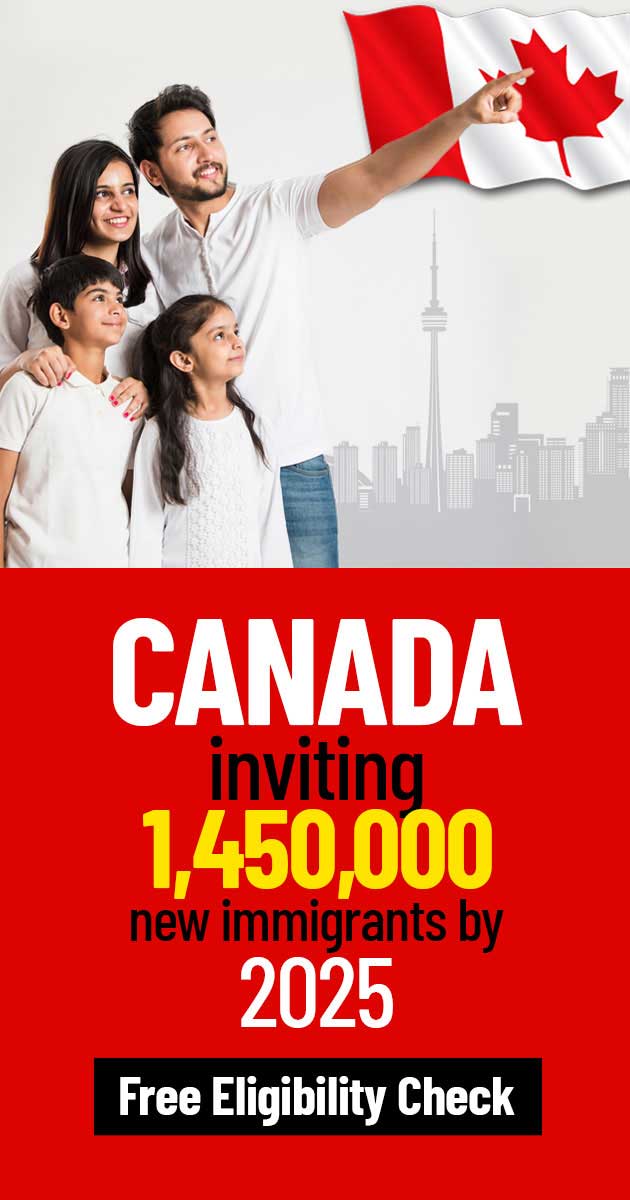 Calculate Your CRS Score in 60 Seconds
How does the New Brunswick PNP work?
New Brunswick Provincial Nominee Program (NBPNP) is an immigration program designed to attract and retain skilled workers, entrepreneurs, and international graduates to the province of New Brunswick in Canada. It is a pathway for individuals who wish to obtain Canadian permanent residency and contribute to the province's economic growth.
The NBPNP operates through several streams, each with its own set of requirements and criteria. The streams include:
Express Entry Labor Market Stream
The Express Entry Labour Market Stream is aligned with the federal Express Entry system and allows the province to nominate candidates from the pool of Express Entry applicants who have the skills and experience required by New Brunswick employers. This stream is designed for skilled workers in occupations that are in high demand in the province.
Skilled Worker Employer Support Stream
The Skilled Workers with Employer Support Stream requires a job offer from a New Brunswick employer and is aimed at attracting skilled workers who have the necessary qualifications and experience to fill specific positions that are difficult to fill locally.
The Entrepreneurial Stream targets individuals who are interested in establishing or purchasing a business in New Brunswick. Candidates must demonstrate their ability to actively manage and operate a business while meeting other eligibility requirements.
Post-Graduate Entrepreneurial Stream
The Post-Graduate Entrepreneurial Stream is designed for graduates from recognized New Brunswick post-secondary institutions who have started or acquired a business in the province and have the intention to settle permanently.
Atlantic Immigration Pilot Program
Lastly, the Atlantic Immigration Pilot Program is a partnership between the federal government and the Atlantic Provinces, including New Brunswick. It targets skilled workers, intermediate-skilled workers, and international graduates who have a job offer from a designated employer in the Atlantic region.
How to apply?
To apply for the NBPNP, individuals must meet the specific eligibility requirements of the stream they are applying to. Successful applicants receive a provincial nomination, which they can then use to apply for Canada PR with the federal government. The federal government makes the final decision on permanent residency applications.
The New Brunswick Provincial Nominee Program provides opportunities for individuals to obtain Canadian permanent residency and contribute to the economic development of the province. It is important for applicants to carefully review the requirements of each stream and submit a complete and accurate application to enhance their chances of success.
Source: welcomenb.ca