New Brunswick Provincial Nominee Program (NBPNP) conducted a new Express Entry draw in July 2023.
The New Brunswick PNP latest draw held in July 2023, saw invitations being issued to a total of 175 candidates under all three NBPNP Express Entry streams i.e., NB Employment Connection, NB Student Connection, and NB Occupations in Demand Connection.
NBPNP frequently searches IRCC's Express Entry pool to find candidates that meet the criteria of one of New Brunswick PNP's streams. The previous NB Express Entry stream draw conducted in June issued a total of 121 invitations to eligible candidates in the federal Express Entry pool.
NB Express Entry Invitations - August
| | |
| --- | --- |
| Stream | No. of ITAs |
| New Brunswick Employment Connection | 54 |
| New Brunswick Student Connection | 37 |
| New Brunswick Occupations in Demand Connection | 84 |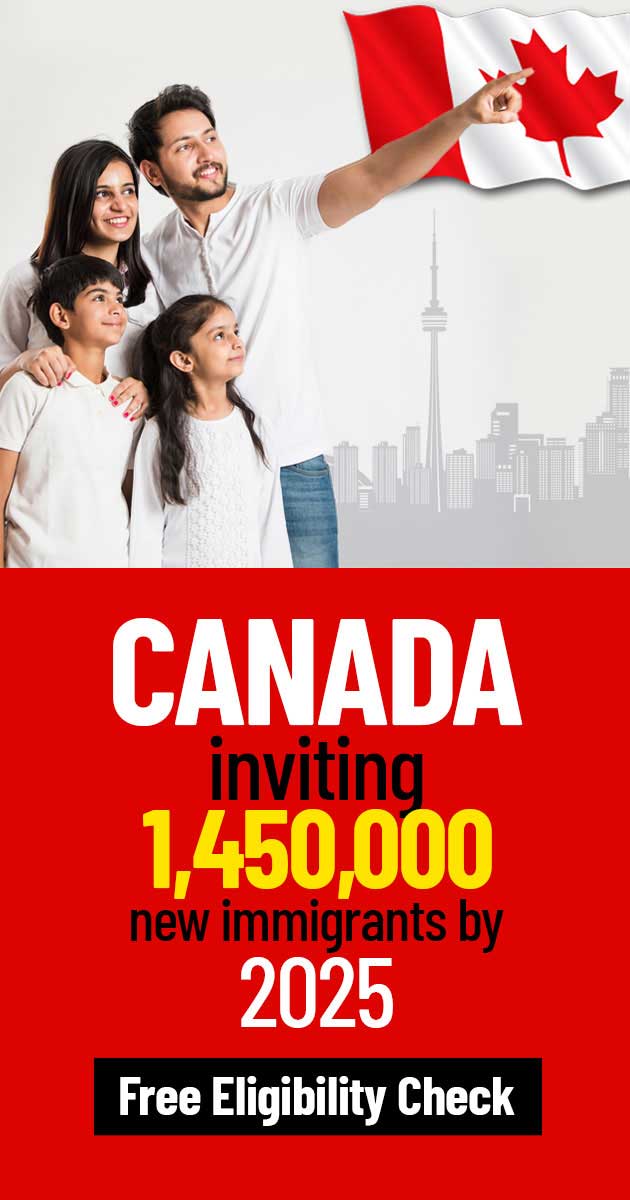 Calculate Your CRS Score in 60 Seconds
The size & frequency of the draws are determined by the NBPNP's application backlog at the time of the invitation round. NBPNP draws are usually held on a monthly basis - with some exceptions. The next New Brunswick PNP draw dates are not posted before they occur.
If you receive an ITA, you have 45 days to submit a complete application to the NB PNP. If your application is approved, you will be nominated by the province to apply for Canada PR. You will have 30 days to accept the nomination in your Federal Express Entry account.
For detailed news: Click Here!