Manitoba PNP conducted another Expression of Interest (EOI) draw of 2023 on February 9, 2023. This latest EOI draw issued a total of 308 Letters of Advice to Apply (LAAs) to candidates from three streams managed under the Manitoba Provincial Nominee Program (MPNP).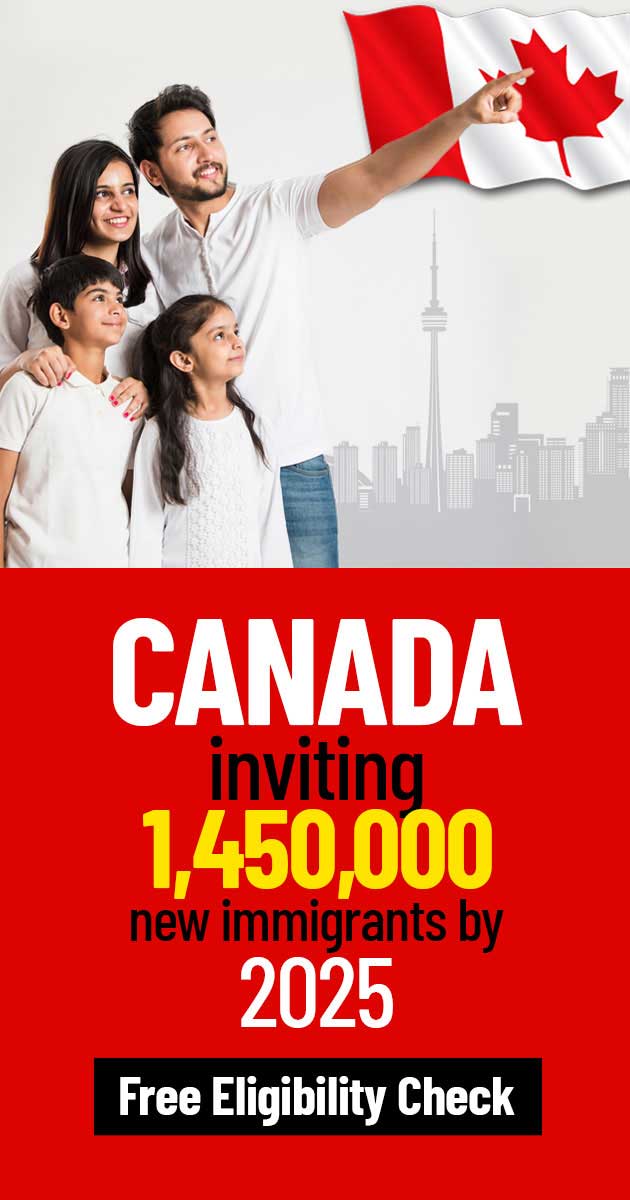 Calculate Your CRS Score in 60 Seconds
Who was invited?
Where 221 Candidates from the Skilled Worker stream received LAAs with a minimum score of 720.
55 LLAs were issued to candidates from the International Education Stream.
32 LAAs with a minimum score of 709 were also issued to Skilled Worker Overseas candidates who were directly invited by the MPNP under a Strategic Recruitment Initiative in this EOI draw.
Furthermore, out of the total 308 LAAs issued, 33 LAAs were issued to candidates showcasing a valid Express Entry ID and Job Seeker validation code.
CRS continues to fall!
This third Manitoba PNP draw of 2023 is a continuation of Manitoba dropping the minimum scores required to be invited. By lowering the CRS score, Manitoba is planning to increase the number of candidates eligible to receive ITAs through its provincial nominee program-managed streams.
Alongside Canada's "new & improved" Immigration Level Plans, Canada is all set to welcome over 450,000 immigrants this year. Now is indeed the best time to immigrate to Canada!
For detailed news: Click here!