Quebec has invited 1,202 immigration candidates to apply for provincial nomination in the most recent draw, which was held on September 6. For this draw, a score of at least 620 on the Expression of Interest was required. Candidates received points based on the human capital and labour need parameters for Quebec. The most recent draw was the tenth to take place in 2022. Since the start of the year, draws have been regularly held in Quebec, and as of today, 3,843 applicants have received invitations to apply for a permanent selection by the province of Quebec.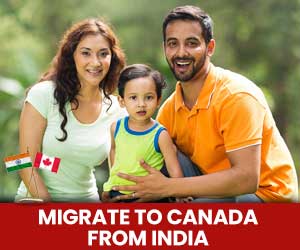 Get a Free Express Entry Assessment
Highlights of the Quebec latest draw:
Date of the Draw: 06 September 2022
Total invitations sent: 1,202
Minimum score points: 620
Total invitations sent in 2022 so far: 3,843
All of the Quebec Arrima draws 2022 are shown in the table below:
For detailed news:
Click here
.