Prince Edward Island conducted a new provincial draw on October 20, in which it issued Invitations to Apply (ITA) to 204 skilled worker and entrepreneur candidates.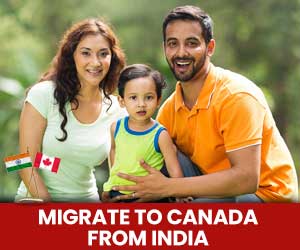 Here are the highlights of the new PEI PNP draw:
Invitations were issued under Prince Edward Island Provincial Nominee Program (PEI PNP).
The draw welcomed candidates from Express Entry, Labour Impact, and Business Impact categories.
194 out of the 204 invites were issued to Labour Impact and Express Entry candidates.
10 were issued to Business Impact candidates requiring a minimum score of 72 points.
As of now, Prince Edward Island has issued a total of 1,933 invites,
For detailed news: Click here.