Prince Edward Island Provincial Nominee Program (PEI PNP) has conducted a new Expression of Interest (EOI) draw. This was the first invitation round conducted by PEI PNP in August.
The PEI PNP latest draw held on August 03, 2023, saw ITAs being issued to a total of 58 candidates under the Labor & Express Entry stream.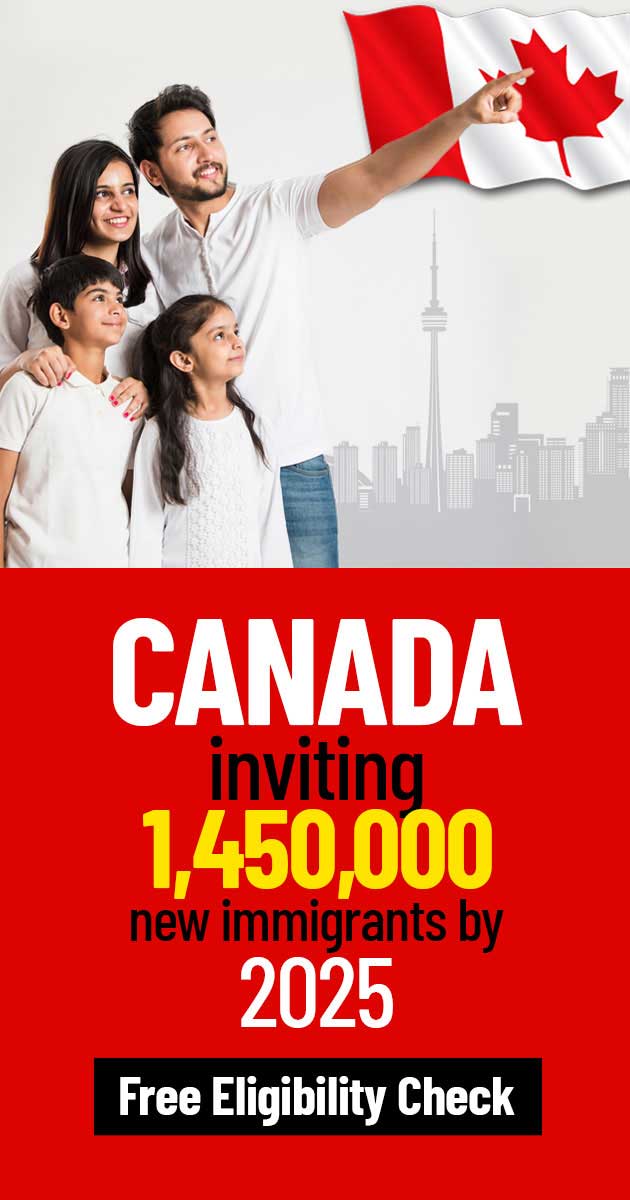 Calculate Your CRS Score in 60 Seconds
PEI PNP Latest Draw: Key Highlights
Labour and Express Entry: 58 Invitations
Invitations to Apply (ITAs) in the August 3, 2023 draw were issued to individuals working in the following sectors:
Healthcare
Manufacturing
Food Processing
Construction
Hotel/Accommodation
Agriculture
No Business Work Permit Entrepreneur stream invitations were issued in this draw. This draw inlines with the proposed Prince Edward Island PNP draw schedule for 2023.
For detailed news: Click Here!
Source: princeedwardisland.ca